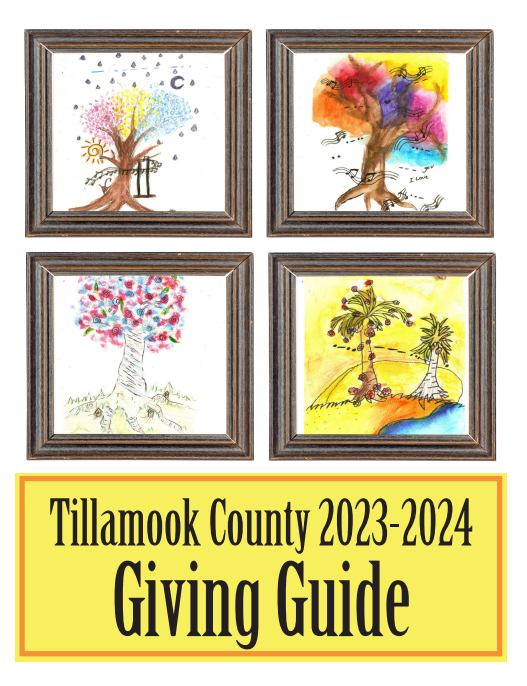 Next up on our culinary tour of San Francisco is Stable Cafe, a breakfast and lunch haven that offers more than just a meal.
San Francisco Star Rating: ⭐⭐☆ (2 out of 3)
Nestled at 2128 Folsom Street, Stable Cafe is a sanctuary for those who appreciate both good food and a serene ambiance. The cafe operates from Tuesday through Sunday, from 8 am to 3 pm, and takes a break on Mondays. What sets this place apart is its enchanting patio, a gardener's dream filled with succulents and ferns, creating a secret garden atmosphere.
The menu is a tribute to California cuisine, featuring dishes like generous slices of bread topped with perfectly ripe avocado, poppyseed, pickled radish, and microgreens. The kale Caesar salad, adorned with chickpeas and croutons, is another standout. The coffee is commendable, adding a caffeinated kick to your meal.
While the ambiance and food are noteworthy, the cafe does have its drawbacks. During my visit, they got my order wrong, which was disappointing, especially since they had recommended the dish they forgot to provide. However, the avocado toast they brought instead was excellent. The cafe is on the pricier side, but it's a spot worth considering for a special occasion breakfast.
For those interested in hosting private events, Stable Cafe offers catering services and can be reached at (415) 552-1199 for bookings. For the most current information on opening hours and menu, it's best to refer to their official website.
Stable Cafe earns a 2 out of 3 stars in our San Francisco Star Rating. The ambiance and food quality are high, but a service hiccup and the higher price point hold it back from a perfect score. Especially since the meal pictured in this image was ~$40~ after tax and tip. No joke.