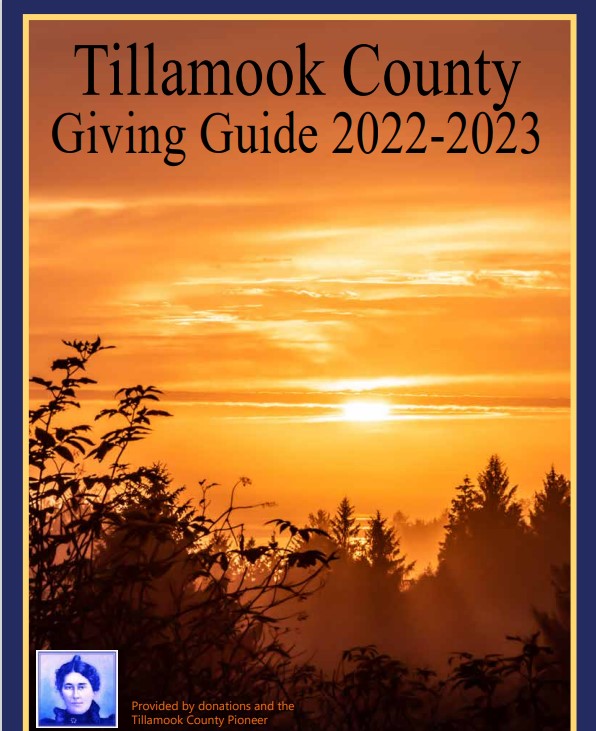 By Dana Zia, The Golightly Gourmet
The fourth of July is the kickoff of ice cream season to me. Our summer finally arrives and the fireworks begin, literally and figuratively. I think that ice cream is a very fitting way to celebrate being American as it has become an all-American dessert. People in the US consume more ice cream than any other nation, to the tune of 35 pints per person, per year.
Americans, having a sharp eye for a buck, have capitalized on this fact and specialty ice cream stores have popped up across the country like firecrackers. Now I'm not just talking Baskin & Robbins ice cream type stores, I'm talking hipster, privately owned and run ice cream shops that make all their own ice creams with flavors that blow your taste buds. There are many in Portland such as "Salt and Straw", "Ruby Jewel" and "Cloud City". Some of the flavors that you see in these places are dark chocolate with salted caramel ribbons, pear and blue cheese, or strawberry balsamic with black pepper.
Locally, Buttercup in Nehalem is churning out amazing seasonal ice creams using milk from Bennett Family Farms, and other local ingredients.
I was inspired by all this greatness recently and decided to start making our own ice creams, especially when I read the label on all the ice creams. (Heavy sigh) Sometimes I hate to read labels because once I know the truth there is no going back. That is exactly what happened. (Stop reading here if you want to stay in the dark.)
Did you know it contains wood pulp, MSG and trans fats along with questionable chemicals? The wood pulp is hiding under the names, microcrystalline cellulose and cellulose gum. The MSG, in the carrageenan and the trans fats in the mono- and di-glycerides. The chemicals are in the vanillin, which is a fake vanilla extract made from the wastes of the paper/wood pulp industries. Sad huh?
None-the less, that information spurred me onto cranking out ice cream here at home. I realized that making ice cream is so easy! And cheap! It is basically like whizzing up a smoothie, chilling it for a bit, then sticking it in the ice cream maker for a half hour. Easy, peasy, one two threesy. Anyone can do it.
If you do not have an ice cream maker and you love ice cream, I highly recommend purchasing one. The ice cream maker that is very effective and a favored among my foodie friends is the Cuisinart ICE-20, that makes about 1.5 quarts at a time. It only costs about $60 and is a little trooper. I keep my freezer bowl in the freezer at all times so it is always frozen and ready to go.
This recipe I am sharing is a good overall fruity ice cream recipe. Just substitute any fruit in the place of the blueberries and ta daa! I sometimes scrape the vanilla seeds out of a vanilla pod to use in this recipe, it adds a nice dimension to the ice cream. Also experiment with the fat content you want. This recipe has the perfect amount for my tastes but maybe you want less? Use more milk. Want more? Use more cream. Feel free to play with the recipe and add your own special sparks to it. Creativity is king in ice cream and America.
Red, White and Blueberry Ice Cream Sundaes
Make both the ice cream and the raspberry syrup the day before and the assembly the next day is a snap. Make sure and at least start the ice cream the day before so it has time to "temper" or chill in the fridge for at least 4 hours. I have a dairy free rendition of this on my blog at Cavewomancafe.wordpress.com.
Blueberry Ice Cream
Makes 1.5 quarts
1.5 cups of fresh or frozen blueberries
1 cup of milk
1 cup of heavy cream
1/2 to 2/3 cup of sugar
1 tablespoon of vanilla extract (the real stuff)
The zest and juice of one lemon
Put the blueberries and the milk in a blender and whiz it up until smooth. Add the rest of the ingredients and blend some more till well pureed. Place in a freezer safe container and refrigerate overnight or for at least 4 hours. When you are ready to make the fun, place in the ice cream maker you have and follow the instructions for your model. I process mine for about a half hour till the ice cream is getting pretty thick and the machine is beginning to sound like it is working. Then I scoop it out into a freezer safe container and stick it in the freezer to harden a bit, about 2-4 hours or longer, then serve.
Honey Raspberry Syrup
3 cups of fresh raspberries
1/2 cup of water
1/2 cup of honey
1 teaspoon of arrowroot powder dissolved in a wee bit of water
1 teaspoon of vanilla extract
Place the raspberries and 1/2 cup water in saucepan. Bring to a boil over medium-high heat while stirring occasionally, lower the heat to where the mixture is just simmering and cook 5-10 minutes or until berries are soft. Strain berry mixture through a sieve into separate saucepan. I used my new handy dandy food mill. (This step isn't necessary if you don't mind seeds in your teeth) Add the honey and arrowroot powder to the mix and bring the syrup to a back to a boil over medium heat while stirring, then remove from the heat, add the vanilla and let cool. You should end up with 1.5 cups.
Lemon Whipped Cream
1 pint of heavy whipping cream
3-5 tablespoons of powdered sugar (depending on how sweet you like it)
Zest of one lemon
1 teaspoon of vanilla
Whip the cream with the sugar until medium peaks form, then add the zest and vanilla then stir till just mixed.
Assembly
Scoop up the blueberry ice cream in a small bowl then drizzle with the raspberry syrup, plop some whipped cream on there, garnish with fresh berries and enjoy the fireworks.