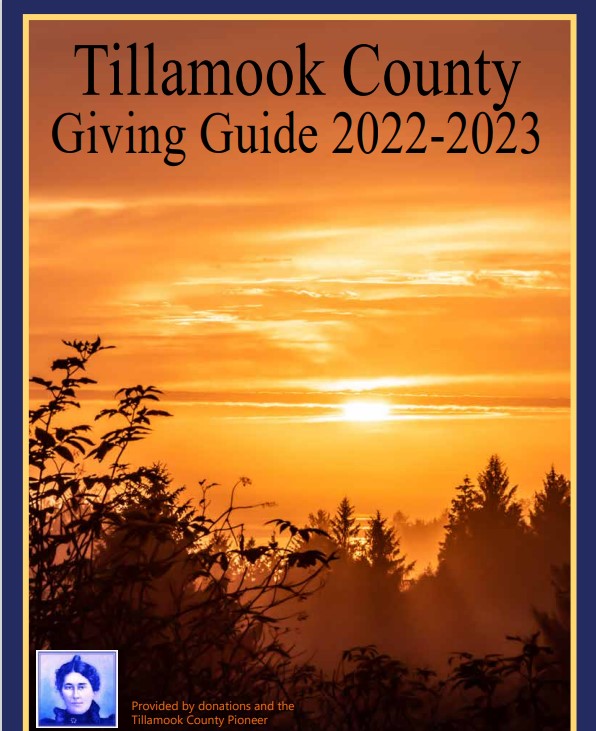 The OSU Extension Service in Tillamook will offer the Walk with Ease (WWE) program this winter to assist people with establishing a walking program to help reduce pain and improve overall health. The winter program begins Monday, February 4, 10:30-11:30 am and is held on Monday, Wednesday & Friday through March 15 in the balcony of the main exhibit hall at the Tillamook County Fairgrounds. Even though the program is held indoors and out of the rain, the exhibit hall is not heated, so dress in layers for cold temperatures.
The WWE program was developed by the National Arthritis Foundation and includes 18 sessions. Each session includes a brief educational program, warm-up, stretching, time to walk and cool-down/stretching. The program will help provide motivation to start a walking program that improves flexibility, strength and stamina.
Participants will receive the WWE book at no charge that provides information, support and tools needed to set and reach walking goals, as well as the walk-for-fitness routine, stretching exercises for walkers, heart-rate monitoring techniques and walking contract and diaries. There is also an optional smart phone app available to track progress.
The WWE program is free. Pre-register at the OSU Extension Office, 4506 Third Street, Tillamook, 503-842-3433, or plan to arrive at 10:15 for the first class at the Tillamook County Fairgrounds on February 4 to complete the registration paperwork.


About OSU Extension: The Oregon State University Extension Service shares research-based knowledge with people and communities in Oregon's 36 counties. OSU Extension addresses issues that matter to urban and rural Oregonians. OSU Extension's partnerships and programs contribute to a healthy, prosperous and sustainable future for Oregon.