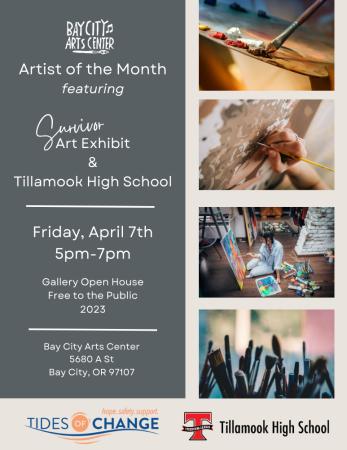 The Senator will host a community coffee and breakfast with Tillamook County mayors.
Warren – State Senator Rachel Armitage (District 16) will hold meetings in Tillamook County this upcoming weekend. The Senator hopes to discuss the recently concluded legislative session and address issues that matter to the district.
"I hope you'll join me on Saturday for a casual conversation about how the work we do in the Oregon Legislature affects your family," says the Senator. "All are welcome! See you there."
Senator Armitage will host a community coffee at the Tillamook Chamber of Commerce beginning at 10 am. She hopes to answer questions from county residents about the bills passed during the recent legislative session. On Sunday, she will host a breakfast with the mayors of Tillamook County to get a sense of shared concerns that the Oregon Legislature should be addressing moving forward.