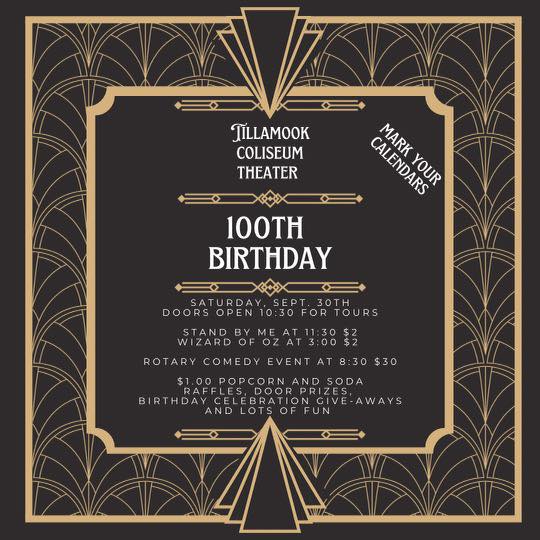 By Chief Ray Rau
We watch with heavy hearts the news coverage of the innocent lives lost in Uvalde on Tuesday. In light of the details coming out about the Uvalde school shooting we would like to clarify our Violation Intruder Policies to provide some assurances and clarity of how the Tillamook Police Department would respond to a tragic incident like this.
1. We train for these types of events. Do we like the thought of ever having to use this type of training? Absolutely not, but this is the type of training necessary in case we ever have to use it. It is incomprehensible to all of us that someone would want to harm our children, our loved ones. That's why we have to be ready, anticipate the next move and why we have to have a plan.
2. We will not ever wait to assemble a team to go in during a violent intruder event. This is protocol that is trained at many agencies around and throughout this State. We train to arrive quickly and without hesitation, head into harms way to safeguard lives, we gladly accept that responsibility.
This is why your City Council approved the proposal put before them, by the city manager, last year to purchase 11, single officer carry, rifle stopping, ballistic shields. Along with halogen entry tools for every patrol car so that every TPD officer on patrol has one with them. These are important force multipliers for all of the officers arriving on scene. We are prepared to go in and stop the threat and we will.
3. We work closely with TSD9 and have an open communication plan in place. We participate in and instruct ALICE (Alert, Lockdown, Inform, Counter, Evacuate) drills to help prepare for the worst case scenario.
4. We conduct training with our public safety partners to help mitigate lost time in treating those outside the hot zone. We carry trauma kits so that we can help treat serious injuries in the immediate aftermath.
5. We host ALICE train the trainer classes and offer this to local businesses, school districts, churches and other groups on what to do in a violent intruder situation.
We do not know all of the details of the Uvalde shooting, nor are we presuming anything. The purpose of this post isn't to pass judgment or point fingers of who should've done what. This is only to inform you of what we will do and what we are prepared to do to protect those under our care. We want our community to know that your Tillamook Police Department is constantly training at a very high level and that we are always looking at new and innovative training methods. Better ways to effectively communicate between our LE partners and to better serve you, our community members, while keeping the focus on doing whatever it takes to keep our community safe.
It's an honor and a privilege to serve all of you.
Chief Rau