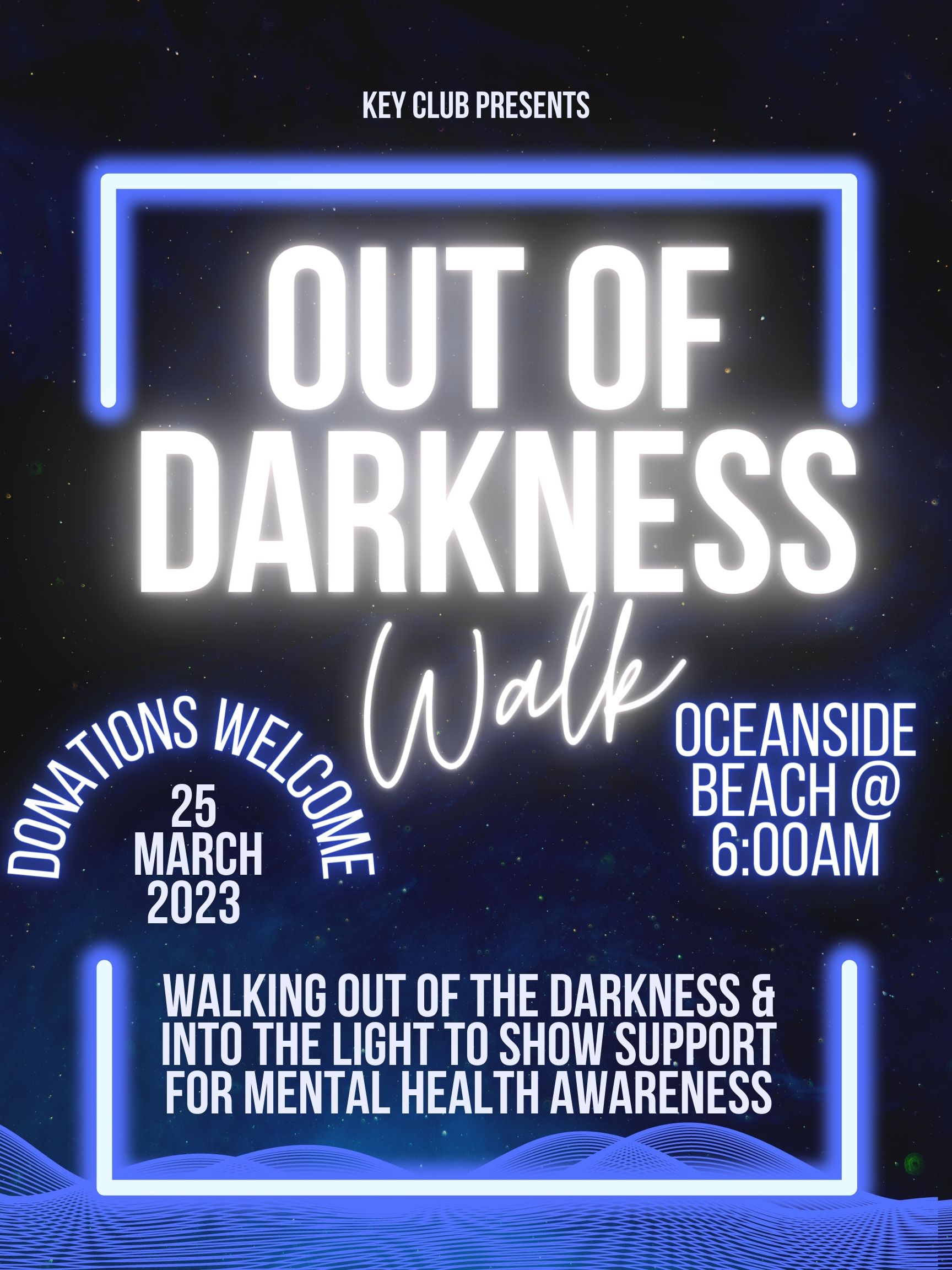 For many people, Thanksgiving is a time for gathering with friends and family, watching football and eating delicious food. This year, with COVID-19 cases increasing rapidly both in Oregon and throughout the country, it's important that people stay home and avoid travel for the holiday. Avoiding travel can reduce the risk of transmitting COVID-19 as well as the risk of bringing the virus back to Oregon.
Governor Brown issued a travel advisory on Nov. 13 that asks people who travel out of state for non-essential reasons, like tourism or recreation, or anyone who travels to Oregon from out of state for non-essential reasons, to quarantine for 14 days after returning home and to limit their interactions to people they live with.
The Centers for Disease Control and Prevention (CDC) have also advised against Thanksgiving travel. The CDC website has a list of questions to consider before you travel as well as tips to follow if you decide you must travel.
Do you qualify for WIC?
Many Oregon families are eligible for food benefits through WIC and they may not know it. If you have kids under age 5 or are pregnant, you may qualify.
WIC supports Oregon families remotely and safely by offering services online and over the phone. With WIC, you get healthy food, nutrition tips, breastfeeding support, and connections to community resources. To learn more, fill out the online interest form and a WIC representative will be in touch soon.
In case you missed it: Facebook Live with Oregon OSHA
Last week Oregon OSHA held a Facebook Live to answer questions about their temporary rule addressing COVID-19 in all workplaces. Oregon OSHA Administrator Michael Wood and technical specialist Matt Kaiser offered helpful tips, workplace safety facts and answered other questions from the audience. You can watch the video by clicking on the image below.