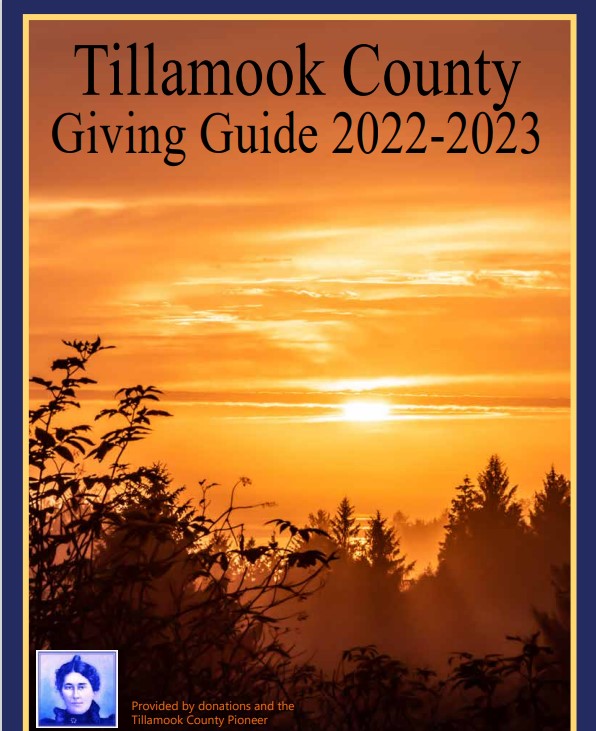 If you're like us, you've been watching the stories about those who are not staying home because they're taking care of all of us. They're providing access to healthcare, food, transportation, public programs and other essential services. What can we do to help them? We can stay home except when we need to access essential services. We can follow health guidelines to wash our hands, cover our coughs and sneezes, and stay 6 feet away from others. We can stay physically apart from each other to help keep our communities healthy. Thanks to all of you who is serving others. We appreciate you!
What you need to know if your employment has been impacted by COVID-19
Efforts to slow the spread of COVID-19 have had many impacts on people's lives, including their livelihoods. Many of our family, friends, and neighbors are experiencing these impacts in a much greater and more immediate way than other Oregonians.
Whether your workplace is temporarily closed, you're experiencing a layoff, or you've been impacted in some other way by COVID-19, the Oregon Employment Department is continually working to answer your Frequently Asked Questions. They also have an Unemployment Insurance 101 fact sheet. These resources can help you understand what benefits may be available to you during this time.
Keeping active with kids while staying at home
With schools closed, recess and gym classes are also not in session. Oregon's unpredictable weather can make it tough for kids to play outside. The American Heart Association has some suggestions for keeping active at home. Here's a sampling:
Practice math problems and do a jumping jack every time the answer is an even number.
Ball-toss spelling practice: Toss the ball and say a letter then toss the ball to someone else to say the next letter.
Have a dance party for one minute.
Practice spelling and do a squat for every vowel.
Find these suggestions and 20 more on a printable poster.
Oregon reports 2 new COVID-19 deaths, 90 new COVID-19 cases
COVID-19 has claimed 2 more lives in Oregon, raising the state's death toll from 19 to 21, the Oregon Health Authority reported April 2nd.
Oregon Health Authority also reported 90 new cases of COVID-19 on April 2nd, bringing the statewide total to 826; there have been 15,259 NEGATIVE tests. The COVID-19 cases reported April 2nd are in the following counties: Benton (2), Clackamas (5), Deschutes (5), Hood River (1), Jackson (5), Josephine (2), Klamath (3), Lane (3), Lincoln (1), Marion (13), Union (2), Multnomah (26), Washington (22), and Yamhill (1). Oregon Health Authority reports new cases once a day on its website: www.healthoregon.org/coronavirus.
Oregon's 20th COVID-19 death is a 61-year-old man in Washington County, who tested positive on March 21, 2020, and died on April 1, 2020, at Tuality Healthcare. He had underlying medical conditions.
Oregon's 21st COVID-19 death is a 91-year-old woman in Marion County, who tested positive on March 31, 2020, and died on April 1, 2020, at her residence. She had underlying medical conditions.
Update: The COVID-19 case data OHA publishes once a day on its website and shares once a day with the media are provisional and subject to change. A case reported yesterday as a Douglas County case was later determined to be a Lane County case. The total number of new cases in Lane County is 3 to reflect this change. However, the case moved from Douglas County to Lane County is not reflected in the total of new cases statewide for today.