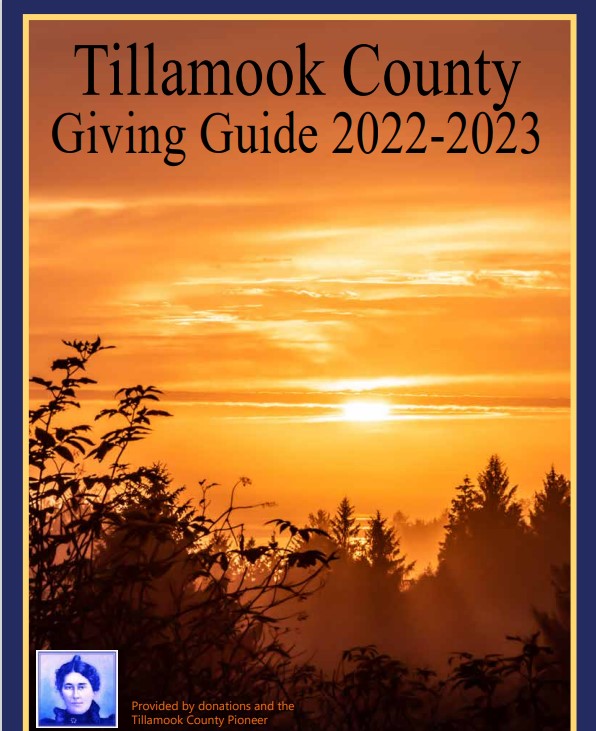 Although our state is gradually beginning to reopen, the health advice to keep you and your loved ones safe is still important. Stay home if you are sick. Practice physical distancing by keeping six feet apart from each other. Wash your hands frequently throughout the day and disinfect high-touch areas. Try to avoid touching your face.
These continue to be important actions you can take to stay safe and strong. You should also wear a face covering or mask while you are in public and shared spaces. At work, business owners and managers must make sure you can keep physical distance from your coworkers and support good hygiene if they want to reopen.
OHA's Safe + Strong website continues to be updated regularly with everyday tips and resources that you can use as we continue to navigate how address COVID-19 in our communities.
And OHA's COVID-19 website continues to add guidance for the public and businesses as we begin the process of reopening.
Thank you for doing your part to stop the spread of COVID-19 and keep our communities safe.
New Downloadable Data Tables and Visualizations Available
The Oregon Health Authority has released two new data dashboards, which will be posted on OHA's COVID-19 website alongside the original Oregon COVID-19 Case and Testing Counts Statewide dashboard.
One of these dashboards will present information on testing and case outcomes at the county level, replicating in downloadable form data presently available on the OHA website. The other new dashboard will present statewide data on COVID-19 case demographics, hospitalizations and deaths, also replicating data available on the OHA website but including data that had been available only in the OHA COVID-19 Weekly Report.
Oregon reports 18 new confirmed COVID-19 cases, 1 new presumptive case, 0 new deaths
The state's death toll from COVID-19 is unchanged from May 25th, and remains at 148, the Oregon Health Authority reported today, May 26th.
Oregon Health Authority reported 18 new confirmed cases and one new presumptive case of COVID-19 bringing the state total to 3,967. The new confirmed and presumptive COVID-19 cases reported today are in the following counties: Clackamas (2), Crook (1), Marion (5), Multnomah (7), Washington (3), Yamhill (1).
Notes:
Due to data reconciliation, one presumptive case in Josephine County had updated information and their case status was changed to not a case to reflect the new information.
Due to data reconciliation, one case originally reported in the 30-39 age group and one case originally reported in the 70-79 age group were determined not to be cases.
To see more case and county level data, please visit the Oregon Health Authority website, which OHA updates once a day: www.healthoregon.org/coronavirus.