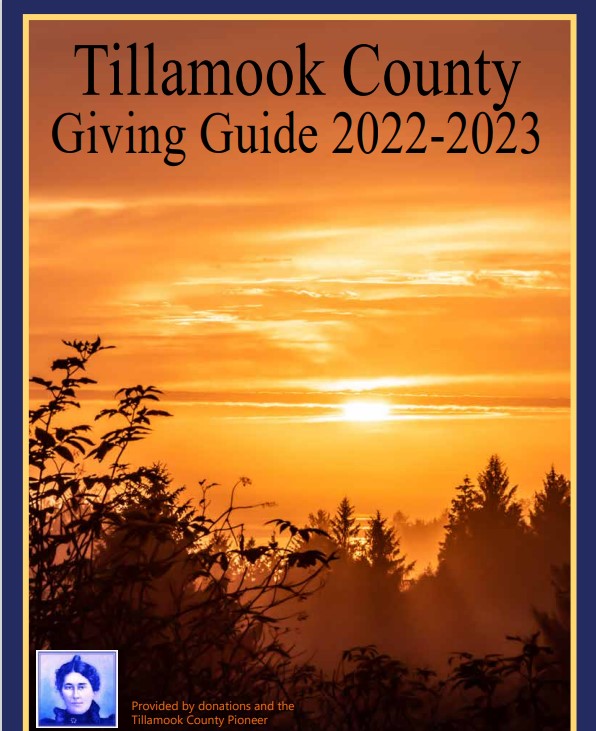 On September 17, 2018 around 8:45 am Deputies from the Tillamook County Sheriff's Office responded to a report of a stolen vehicle in the 6000 block of South Prairie Road south of the City of Tillamook. During the investigation the stolen vehicle, a red Mustang bearing a Washington license plate, was spotted heading northbound on N. Main Ave in Tillamook.
Units from the Tillamook County Sheriff's Office and the Tillamook Police Department located the vehicle and arrested the driver identified as Roxanne Vaughn-Kovelec 36 from Coeur d'Alene, Idaho for Unlawful Possession of Methamphetamine and Unlawful Use of a Motor Vehicle.
During the investigation detectives from the Tillamook Narcotics Team (TNT) determined a second individual, identified as Wayne Randal Christie 58 from Tillamook, was also involved in the incident. A motel room at the Shilo Inn in Tillamook was found to be associated with both Christie and VaughnKovelec and TNT detectives obtained a search warrant for the room.
During a search of the vehicles and the motel room, more than 3 oz of methamphetamine, over $1,500.00 in US currency, drug manufacturing materials and drug paraphernalia was seized.
Wayne Randal Christie was also taken into custody and charged with Manufacturing, Delivery and Possession of a Controlled Substance within 1000 feet of a School. Both subjects have been lodged at the Tillamook County Jail and the incident remains under investigation at this time.
The Tillamook Narcotics Team is comprised of detectives from the Tillamook County Sheriff's Office, Tillamook Police Department and the Lincoln City Police Department.