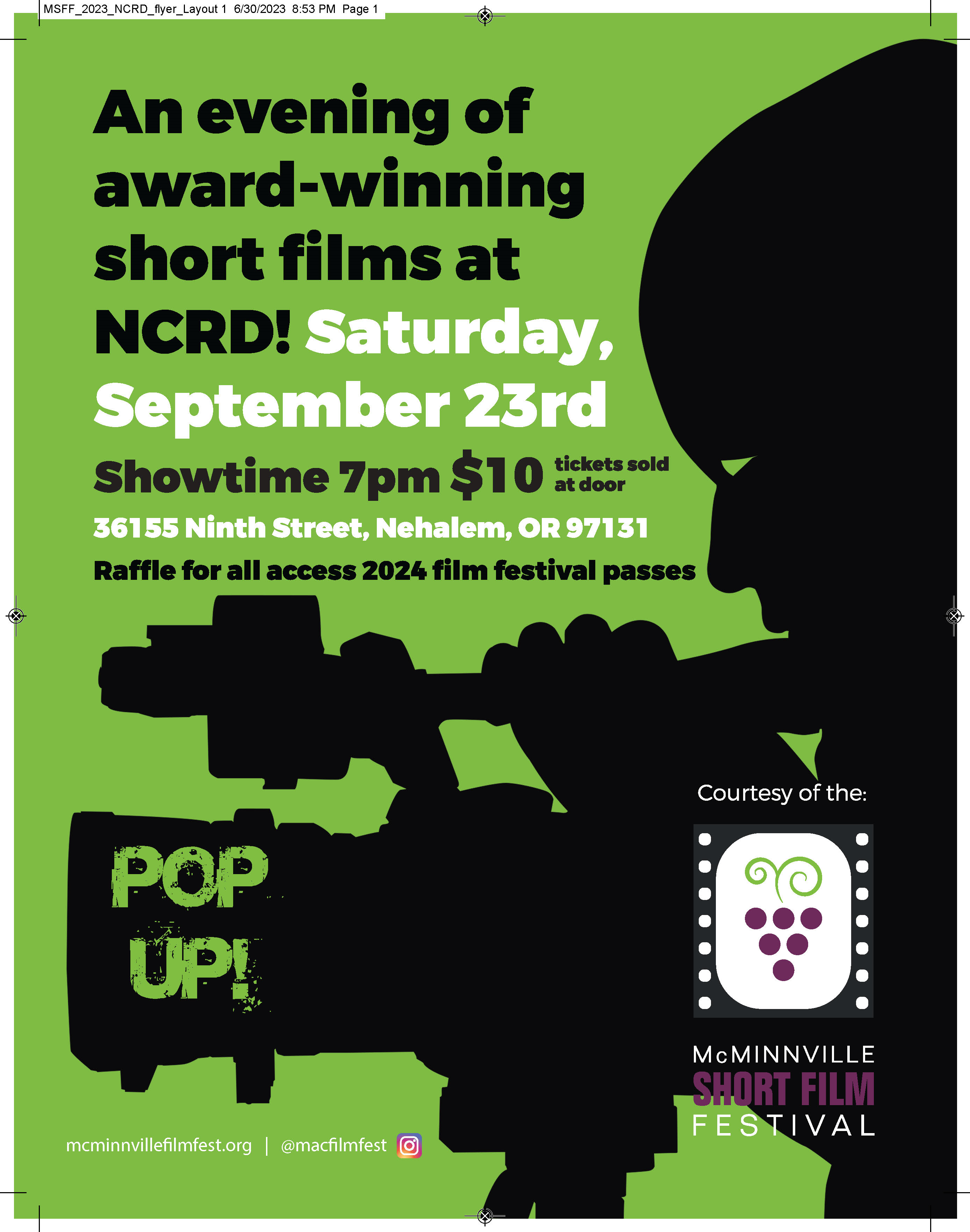 We are all trying to figure out what our lives should look like with this virus in our communities. It's not easy to decline invitations to the get togethers we used to have with friends and family. It's hard for many of us to understand how being with friends and loved ones could be what puts you at risk for getting or spreading COVID-19.
State Health Officer Dr. Dean Sidelinger shared some stories about how we've seen COVID-19 spread in our communities starting from seemingly harmless gatherings:
In the first example, 10 people got together for a family party, and two people at the party were likely infectious at the time, though they did not have symptoms. In total, those two cases have led to 20 reported cases spread across 10 households. At least two of the people work with vulnerable populations. One person lived in a multi-generational house with family members with high-risk conditions. So even though the people who went to the party weren't at higher risk for complications, many of the people who got sick potentially exposed people who are more vulnerable.
In the second example, 20 people rented a beach house for a celebration and were together for three days. No one had symptoms during the trip, but four were potentially infectious at the time. Twelve people from the trip got sick, all adults of various ages. These cases then had links to five workplace outbreaks, with a total of more than 300 cases so far.
These examples show that even a small number of people, if they have multiple exposures, can lead to large numbers of cases.
OHA Director Patrick Allen cautioned everyone to rethink their celebration plans as the Labor Day holiday approaches:
Limit your social gatherings outside your household, noting that Gov. Brown has made social gatherings with more than 10 people off-limits.
Wear a face covering indoors and outside when you can't maintain 6 feet of physical distance from people outside your household.
If you have a small gathering, consider hosting it outdoors rather than indoors.
Wash your hands frequently.
Getting Oregon ready for the return to school
Dr. Sidelinger also discussed how we can create an environment where it is safe for students and staff to return to schools. Right now, we do not meet the statewide metric for returning to in-person classroom instruction, which is having less than 5% positivity for COVID-19.
Fifteen counties do meet the metric for prioritizing the resumption of K-3 instruction: Benton, Clatsop, Coos, Crook, Curry, Douglas, Gilliam, Harney, Josephine, Klamath, Lake, Lane, Tillamook, Wallowa and Wheeler.
While our COVID-19 data shows we are doing better than many other states, the virus continues to be a threat in our communities, and we're not close to keeping the infection rate at a level we'd need to safely reopen schools across Oregon – and keep students and staff in schools safely.
Statewide, our case counts are now averaging under 300 a day. To meet the reopening metric, that number would need to drop to about 60 per day.
To safely reopen schools, we need to make sure people who become infected are passing it along to fewer people, so that the virus is not spreading at a sustainable rate. It's a heavy lift, but we are making progress. Our collective actions have reduced transmission rates since the increase we saw after the state reopened, and we see that confirmed by the decline in new infections and hospitalizations.
Your actions – keeping physical distance, limiting the size of social get-togethers and wearing your face covering – are making a difference. The more people who get on board, the faster we can get to that reopening metric and get students and staff back to in-person instruction safely.
Deadline approaching for grant funding applications to support communities hardest hit by COVID-19
Oregon Health Authority's Health Equity Grant applications for Oregon's tribal communities and communities of color disproportionately impacted by COVID-19 are due August 31.
This innovative program leverages federal funds to address social determinants of health, systemic racism and other health and economic inequities tribal communities and communities of color experience, which have been compounded by COVID-19.
These grants can be used to help people address:
Health and economic disruptions.
Food insecurity and housing.
Safety and violence prevention.
These health equity grants stem from priorities community partners identified in discussions with teams from the Office of Equity and Inclusion Division, Community Partner Outreach Program and OHA's Tribal Affairs.
To learn more, view a recording of an information session and download the application, visit: bit.ly/32sEYAf
Learning about testing: Why isn't COVID-19 testing recommended for everyone?
Testing is most useful in patients with COVID-19 symptoms. Testing of people without symptoms is most useful in COVID-19 case, cluster and outbreak investigations. For these reasons, OHA's guidelines for COVID-19 testing recommend testing for people with COVID-19 symptoms and people who have been exposed to COVID-19.
The guidelines also recommend consideration of testing for people who may be at particular risk for contracting COVID-19, even if they do not have COVID-19 symptoms. These groups include:
Those living or working in congregate care or group living facilities;
Communities that have been most impacted by health disparities and health inequities, including tribal communities and communities of color;
Essential frontline workers, including those providing healthcare services and those serving the public, such as grocery store workers.
You can find a testing site at healthoregon.org/covid19testing.
Outbreak surpasses 20 cases
An outbreak of 21 cases of COVID-19 has been reported at Independent Transport in Morrow County. The case count includes all persons linked to the outbreak, which may include household members and other close contacts to an employee. The outbreak investigation started on July 28, but the initial case count was below the threshold for public disclosure. State and county public health officials are working with the company to address the outbreak and protect the health of workers.
Oregon reports 212 new confirmed and presumptive COVID-19 cases, 5 new deaths
COVID-19 has claimed five more lives in Oregon, raising the state's death toll to 438, the Oregon Health Authority reported Thursday August 27th.
OHA reported 212 new confirmed and presumptive cases of COVID-19, bringing the state total to 25,761.
The new confirmed and presumptive COVID-19 cases reported are in the following counties: Benton (1), Clackamas (18), Clatsop (1), Columbia (2), Deschutes (4), Douglas (1), Hood River (1), Jackson (15), Jefferson (2), Josephine (2), Klamath (5), Lane (8), Lincoln (1), Linn (5), Malheur (12), Marion (40), Morrow (3), Multnomah (27), Polk (3), Umatilla (8), Union (2), Washington (47) and Yamhill (4).