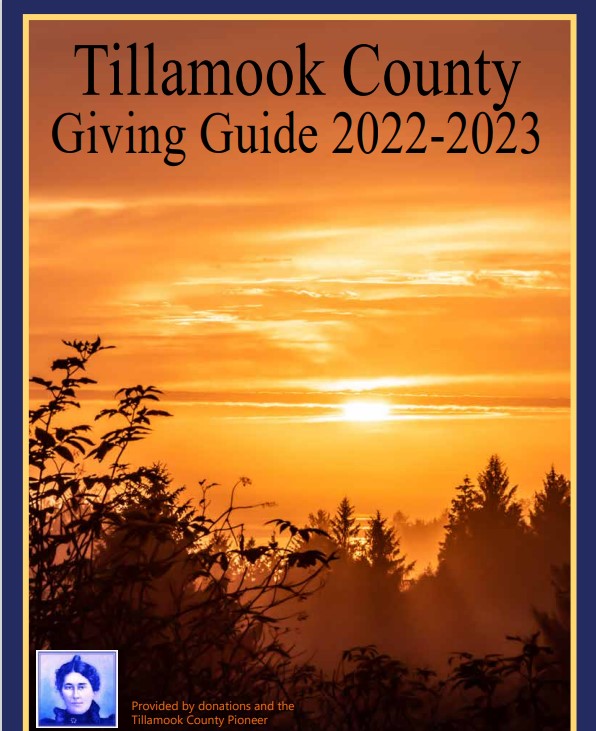 To the Editor:
I am writing to express my strong support for Andrea Goss in her campaign for Tillamook School Board Position #1. I have witnessed Andrea's dedication to the well-being and education of our community's youth in a multitude of ways. I have had the honor of working alongside Andrea on several fundraisers created to raise scholarship funds for local high school students and have witnessed her 15 years of serving our youth as a CASA volunteer (Court Appointed Special Advocate) supporting youth who have been placed in the foster care system.
Having myself served as a manager of a local non-profit for 15 years I also have worked directly under Andrea's Board of Director supervision of my position. I found Andrea to be a fully committed, responsible, engaged, creative and compassionate leader. Andrea asked important questions regarding the many decisions organizations must make, including those issues related to financial and budgeting planning.
A vote for Andrea Goss will truly be a vote for our children and our schools. Andrea is a tireless advocate for the well-being of our community and especially for our children.
Please join me in voting for Andrea Goss for Tillamook School Board Position #1.
Kathleen Marvin