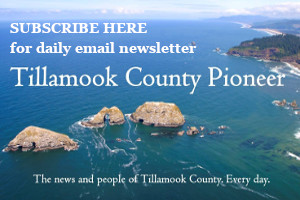 The June Dairy Parade will be here before you know it! As we start the planning process and work out all the details, please help us by getting your parade entry form in as early as possible. The deadline is May 31st.
Date: June 23, 2018
Theme: 'Party in the Pasture'
June Dairy Parade Entry form is now available online at junedairyparade.com
Please remember to email your insurance information to info@tillamookchamber.org at the time of your submitted application.
Questions? Email info@tillamookchamber.org or call 503-842-7525.