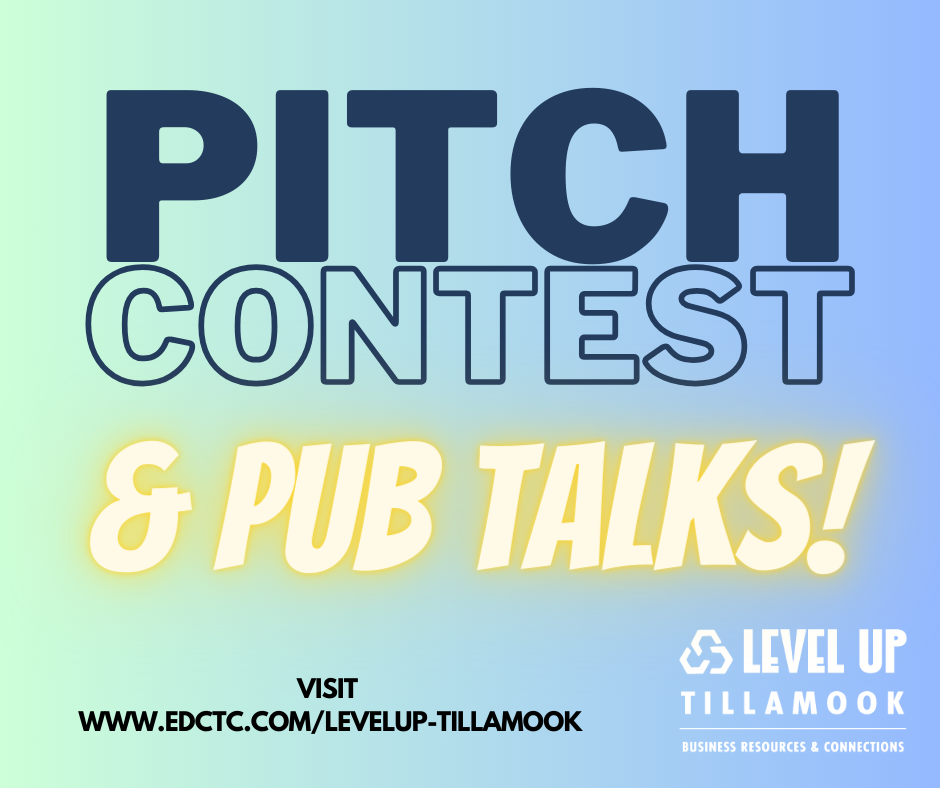 By Laura Swanson, Editor Tillamook County Pioneer
Tillamook County greeted summer with blue skies and sunshine, which are forecast for the upcoming weekend with highs of 70-80 degrees. Welcome summer this weekend with an event lineup that has something for everyone – from the iconic 60th version of the June Dairy Parade in Tillamook to the grand re-opening of the Kiawanda Community Center's new Faye Jensen Hall in Pacific City to the 20th anniversary of the North County Recreation District (NCRD) in Nehalem.
A ceremonial part of the Dairy Festival is the rose planting by the Royal Rosarians at the Tillamook Pioneer Museum before the Dairy Parade at 10 am on Saturday June 24th. This year, a rose will be planted in memory of the Tillamook County Pioneer's founder LeeAnn Neal.
This weekend is full of celebrations and special events:
Friday, June 23rd
Rockaway Beach Pirates Festival – Visitors Center Ribbon-Cutting – kick-off for Pirates Festival – 4 pm
Tillamook County Rodeo – 6 pm (gates open at 3 pm)
Saturday, June 24th
10 am – Noon – Preparedness Info Fair, Nehalem, Public Works Community Room
11 am – 2 pm – North County Recreation District 20th anniversary – FREE swimming, activities, tours, games, BBQ, Music; program at 12:15 pm
Noon – 9:30 pm – Pirates Festival, Rockaway Beach
Tillamook's June Dairy Festival
8 am – YMCA Milk Run
10 am – Royal Rosarian's Rose-Planting Ceremony at Tillamook County Pioneer Museum
11 am – Dairy Parade – NOTE: ROUTE CHANGE!


See map … Start from 11th and Main – going NORTH on Main
Noon – 4 pm – Festival events throughout downtown
6 pm – Tillamook County Rodeo
6 pm – Kiawanda Community Center Grand Re-Opening, Caribbean Night Dinner w/Music
Other activities –
Manzanita Beach Microplastics Beach Cleanup – June 24 – 27 – contact microplasticfreekate@gmail.com
June 24th – Earth-Friendly Gardening at Alder Creek Farm, 10 am – Noon
Nedonna Marsh Walk, North Rockaway 10 am – Noon
Register at explorenaturetillamookcoast.com
For MORE events/activities, details, see Pioneer EVENTS tab or go to tillamookliving.com/events.