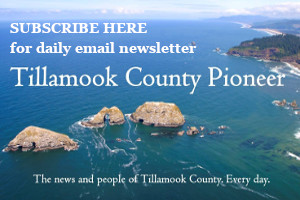 Recipe Source: Recipe and photo from www.FoodHero.org
Number of servings: 4
Time for preparation (including preparation and cooking): 10 min
Ingredients:
2 cups cubed watermelon, seeds removed
1⁄2 lime
1⁄4 teaspoon chili powder (or more to taste)
1⁄4 teaspoon salt (optional)
Directions
1. In a serving bowl, squeeze lime juice over watermelon cubes.
2. Sprinkle with chili powder and salt if using. Enjoy!
3. Refrigerate leftovers within 2 hours.
Notes: Try with a mix of fruit and veggies such as other melons, pineapple, cucumber, mango and more. Spice mixes are available that combine lime and chili powder.