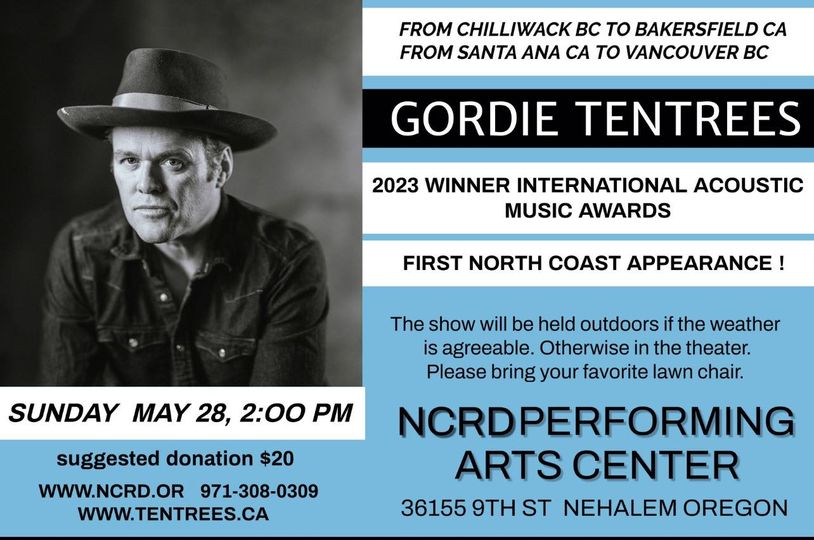 The Tillamook OSU Extension Service is now accepting applications for a High School or Community College Student for a summer office Internship with 4-H Youth Development Program. Community College students must be enrolled minimum 6 credit hours per quarter.
The position will entail 4-6 hours per week, from the beginning of June to end of August, during regular business hours and 2017 Fair. Qualifications include an interest in learning office skills.  4-H or office experience is preferred, but not required. This is a great way for students to gain experience in the job application and interview process, as well as learning how to work in an office environment.
Applications can be picked up at the OSU Extension Service at 4506 Third Street in Tillamook, by email from TillamookExtensionOffice@oregonstate.edu or on our website at www.extension.oregonstate.edu/Tillamook. Any questions contact us by email or call (503) 842-3433. Application deadline, May 5th, 5:00 PM, OSU is an AA/EOE.
Oregon State University Extension Service offers educational programs, activities, and materials without discrimination based on age, color, disability, gender identity or expression, marital status, national origin, race, religion, sex, sexual orientation, or veteran's status. Oregon State University Extension Service is an Equal Opportunity Employer.
If you have a disability that requires special considerations in order for you to attend this event contact the OSU Extension Service in Tillamook at 503.842.3433.