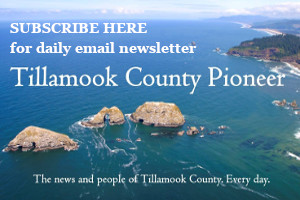 What's on the Super Bowl menu? How about Super Chili? United Methodist Women are giving you fair warning – Saturday Feb. 6th is Chili pick up Day.
Nehalem Bay UMC Women want you to enjoy Super BOWL Sunday with a great BOWL of Chili and Corn Bread. PRE-ORDERS are strongly encouraged.
Our resident Chef, Doug Dickey, is cooking up a big pot (or 2) of Chili (not too hot) and will supply you with a corn bread mix so you can enjoy a BOWL during the Super BOWL.
We will have it available from the kitchen door on Saturday, February 6th from 11:00 to 12:00. 36050 10th street in Nehalem. Just off 101.
Big white church…can't miss us.
Quarts of Chili can be had for $10 each and will include a corn bread mix. Cash or check only, please.
Order yours today by email to jennie1550@yahoo.com. Prior ordering is encouraged but you can take your chances by just showing up during the pick up hour.