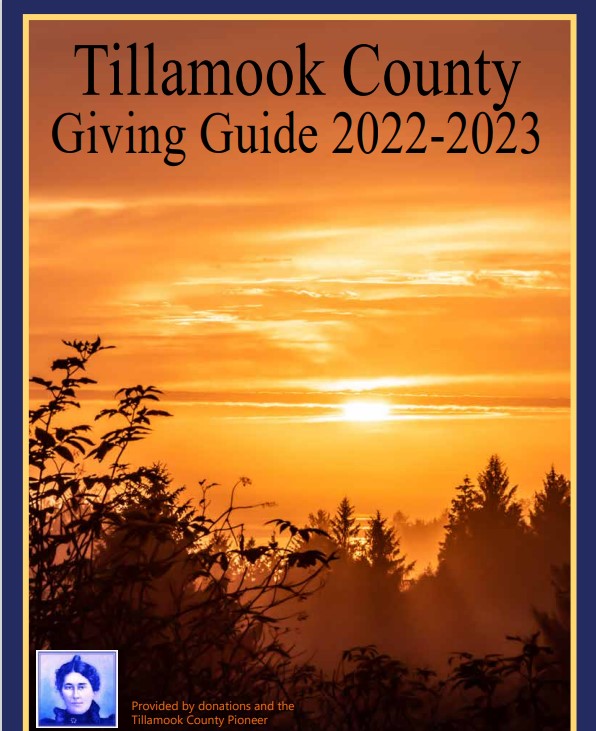 To the Editor and My Fellow South County Residents,
A demonstrated commitment to serve combined with the tools and experience needed for effective leadership…this defines Doug Olson, candidate for Tillamook People's Utility District Director, Subdivision 1. I support Doug because of the skills and experience he brings to the table.
Knowledge – from his extensive experience in public service Doug brings his considerable acquired knowledge of issues and public administration to the table.
Open mind – I have worked with Doug on a number of events in South Tillamook County over the years. We have not always agreed on some of the issues, which is neither here nor there. I mention this to illustrate that I know him to respect the opinions of people with whom he might disagree and he is open to a variety of perspectives. Doug talks through any issue at hand thoroughly and is an active listener. When he expresses his opinion, often in the form of a vote, you can be sure he has thoroughly investigated the question.
Analytical Skills – A cursory review of Doug's professional and community service background highlights his experience balancing myriad issues involved in leadership of any public utility. He doesn't just "occupy the chair," he actually immerses himself in the issues.
Doug's exemplary service on the PUD Board to date is evident in the articulation of his stated goals for the next four years on the Tillamook PUD Board. It is evident that he completely understands the issues, he has analyzed the possible paths forward, and he is prepared to apply his knowledge and demonstrated leadership skills to do what's best for Tillamook PUD, what's best for all of us.
Please join me in supporting Doug Olson for Tillamook PUD Director, Subdivision 1.
Anne Price
Pacific City Resident