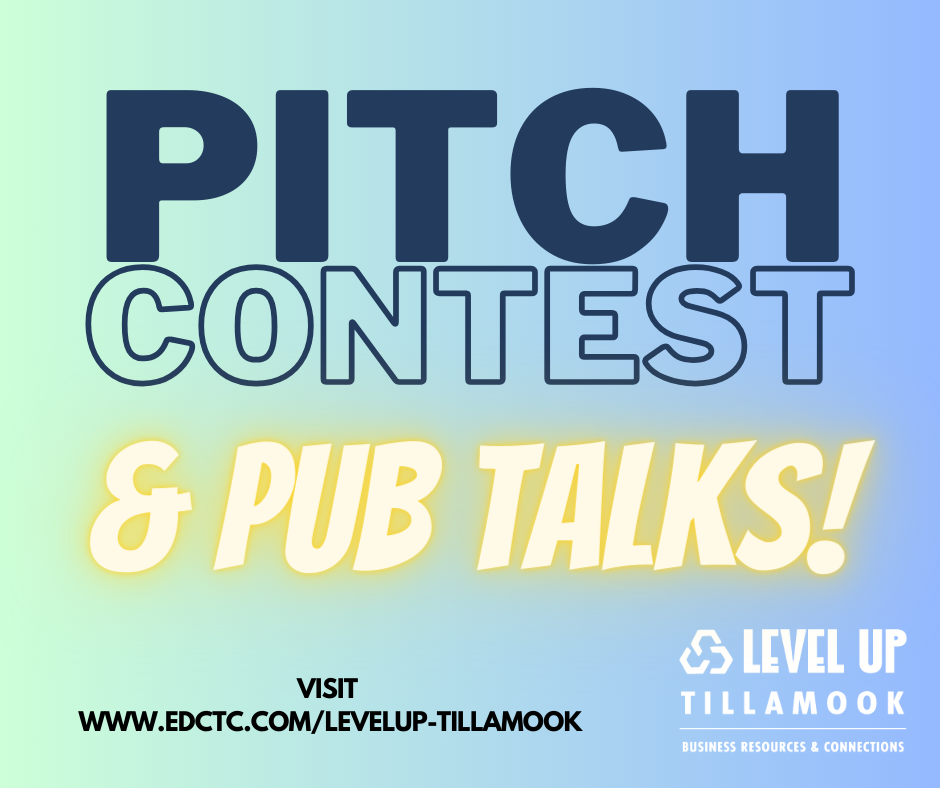 The Neah-Kah-Nie School District Board of Directors would like your input on the qualities and qualifications of our next superintendent. Please take a few minutes and complete this survey prepared by Oregon School Boards Association, our search firm. The survey will only be available until November 16.
The following questions relate to Neah-Kah-Nie School District in its search for a new Superintendent and its planning for the future. The purpose is to gather information about the desired qualifications for the new Superintendent and to identify strengths and areas for improvement. The information is being collected by the search and planning consultant.
Please answer each of the following questions. While you are completing the survey questions you will be able to return to previous pages if you wish to review or change your answers. However, once you complete the survey and submit the results, you will not be able to revise your responses.
A report of the overall results will be submitted to the school board for its consideration in developing a profile for prospective candidates and use in search literature.