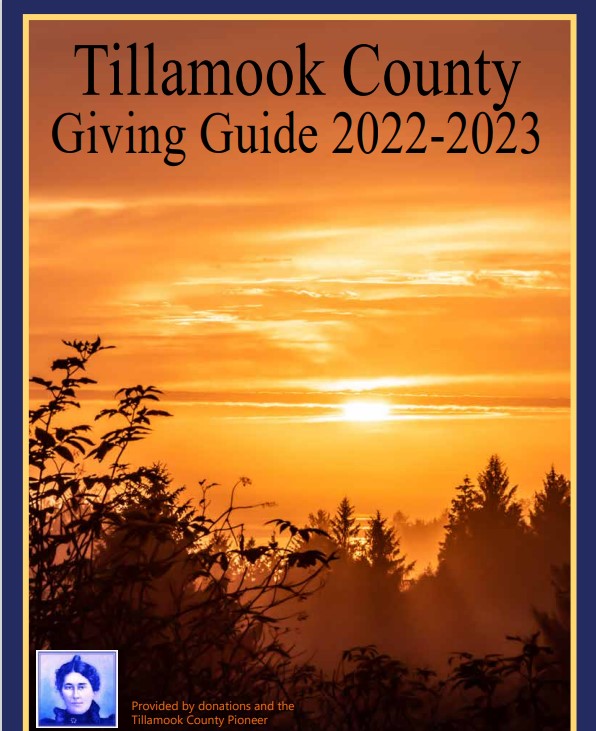 OSU Extension Service in Tillamook County has been writing articles for the Tillamook County Pioneer for the last nine months. The purpose of this survey is to find out what Tillamook County Pioneer readers think about the articles we have published so far.
This survey will take less than five minutes to complete. Upon completing this survey, you will be invited to enter your email address in a drawing for a chance to win a $20 Amazon gift card.

Complete the survey here.