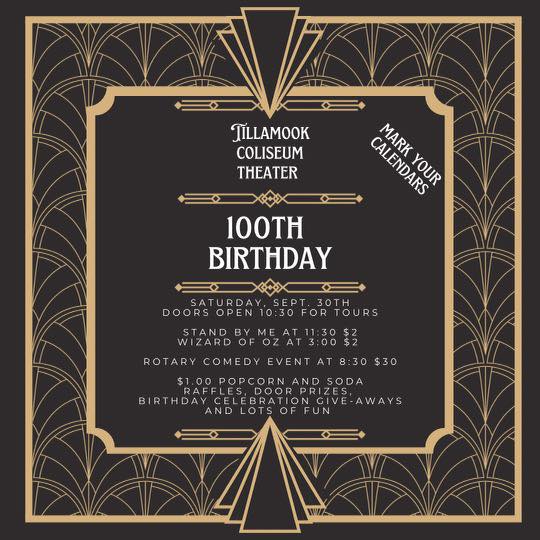 Beginning Monday, September 10, and continuing through Friday, November 1, Tai Chi: Moving for Better Balance will be offered at the Garibaldi Museum, 112 Garibaldi Avenue, on Mondays and Fridays, 2:30 to 3:30 pm. The cost is $30, payable at the first class. Space is limited, so advance sign-up is encouraged by calling the Museum, 503 322 8411.
Moving for Better Balance is specifically designed to improve balance and prevent falls, the leading cause of fatal and nonfatal injuries in older adults. These classes also benefit those suffering from declining motor function due to physical or other health issues, such as multiple sclerosis or Parkinson's disease.
Tai Chi offers additional health benefits, including reduced depression, better functioning of daily activities, improved cognitive functioning, reduced arthritic symptoms, improved muscle strength, increased cardio-respiratory endurance, lowered blood pressure, improved sleep quality, and an increased self-esteem and overall sense of wellbeing.