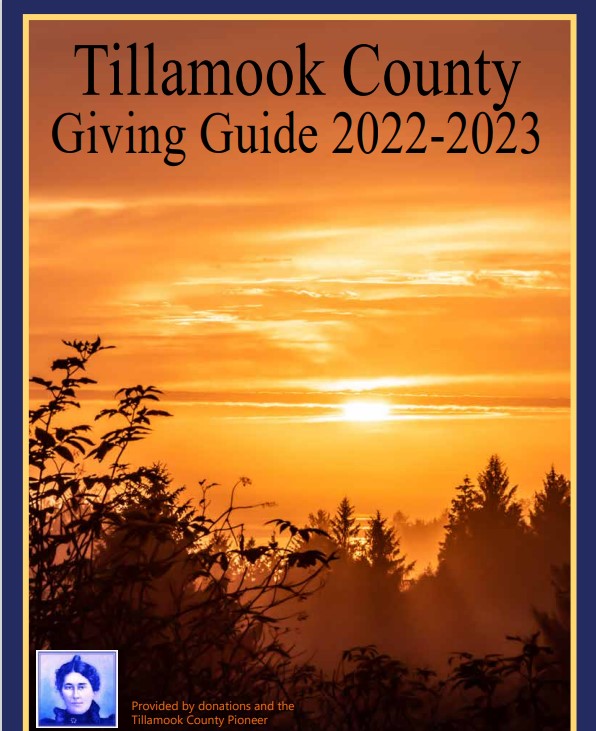 The Oregon Coast Trail is a border-to-border hiking route first proposed about 50 years ago and first declared "hikeable" in the 1980s. But it remains a work in progress. And people have actually been walking some version of the Oregon Coast Trail for a very long time. How long? And how does one go about planning a thru-hike on the OCT today?
Join guidebook author Bonnie Henderson and North Coast Land Conservancy Thursday, Sept. 10, at 5:30 p.m. for a virtual presentation about the OCT: its geological and human history and the quirks of hiking this unique long-distance trail. Find the registration link at NCLCtrust.org/event/virtual-oct.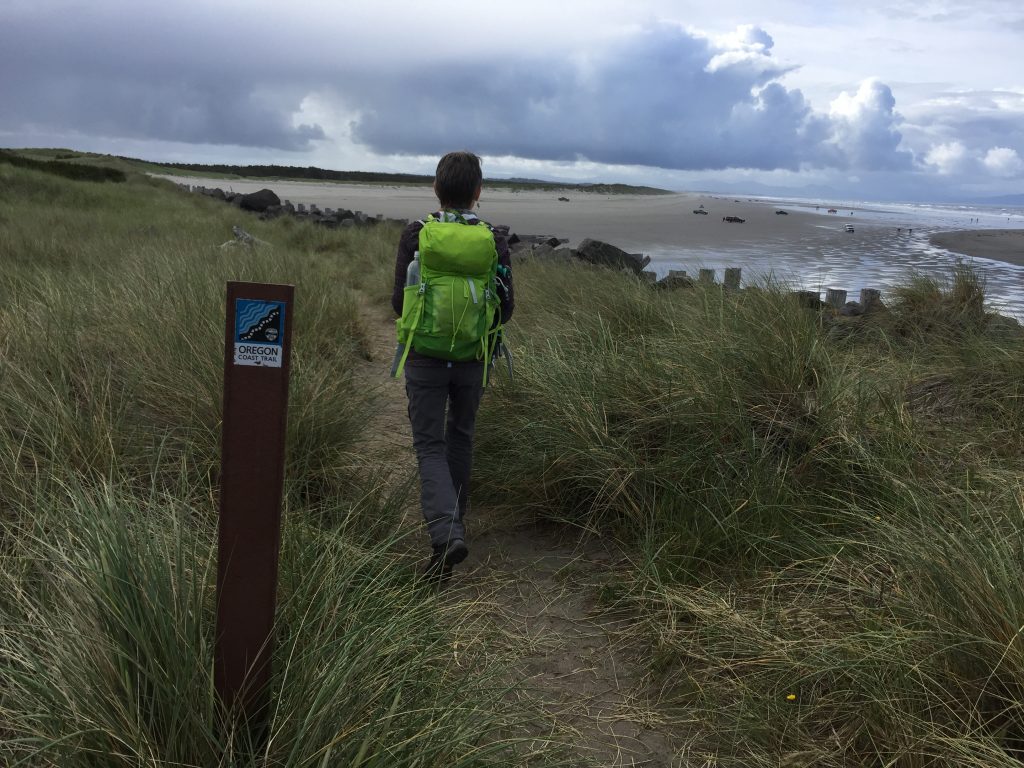 Why Sept. 10? This is the evening CoastWalk Oregon 2020 participants would have met in Seaside for orientation before embarking on three days of hiking on the OCT. CoastWalk Oregon is an annual three-day event benefitting NCLC that had to be cancelled this year; organizers hope to walk the 2020 route in September 2021 instead. Meanwhile NCLC is offering this talk to registered participants and anyone else interested in learning more about the OCT.
For information about CoastWalk Oregon, visit coastwalkoregon.org.