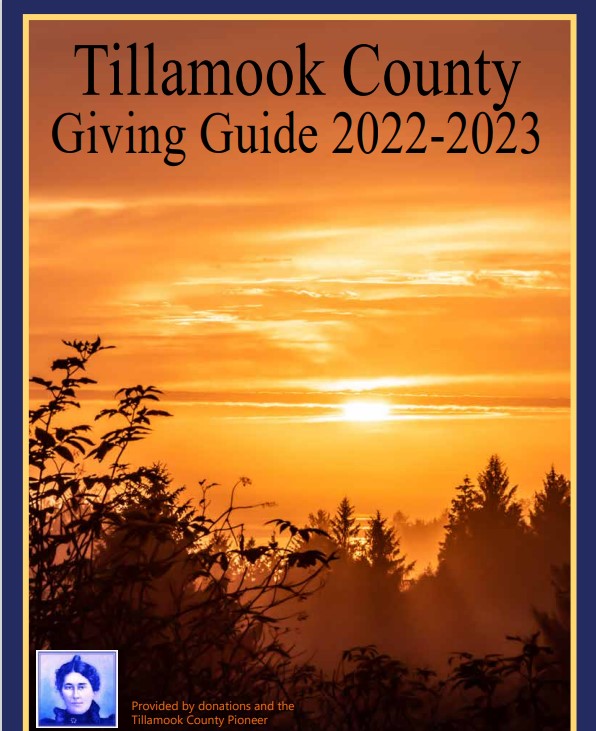 by Neal Lemery
"Tales of Tierra Del Mar", Tillamook County's latest historical community memoir, has been republished and was launched at the annual meeting of the Tierra Del Mar community association on May 27.
Diana Sears, longtime Tierra Del Mar resident, has collected numerous local historical stories and memories, describing the early history of the south Tillamook County community and the lives of its residents and visitors.  Other long-time residents and visitors have added their own stories.  The book is filled with historical photos of local residents, cabins, businesses, farm buildings, and the scenic beauty of the area.
This book preserves the numerous family and community stories of this longtime beach community, and to share the community's rich history with residents and visitors alike. Real estate speculation began in the 1920s, with visitors attracted to the wild beauty of the beach, lakes, forests, and farms in the area.
Diana Sears' years long efforts in collecting and writing down the many stories of the community has resulted in an engaging and entertaining look at the last one hundred years of Tierra Del Mar. This 74 page book, originally published in 2005, has been updated with new stories, reprinted by the Tillamook County Historical Society, and is available at the Tillamook County Pioneer Museum.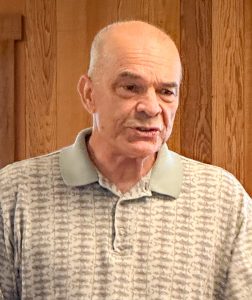 The Sears Farm is celebrating its 100th anniversary this year. Dave Sears told many farm and family stories at the book launch, with Diana Sears autographing her book for enthusiastic residents.
In August, the Historical Society will publish Vince Bogard's book on the history of the Whitney Company, its lumber mill and railroad operations and early twentieth century logging in Tillamook County.  A book launch is scheduled for Saturday, August 5, 2023 at 4 p.m, Tillamook County Pioneer Museum, 2106 Second St., Tillamook.
The Historical Society has published numerous other local history books, which are available from the museum or by e-mailing tillcohs@gmail.com . The nonprofit organization was established in 1977 and is dedicated to preserving Tillamook County history and providing local historical educational resources to the public. More information is available at https://www.tcpm.org/tillamook-co-historical-society.html