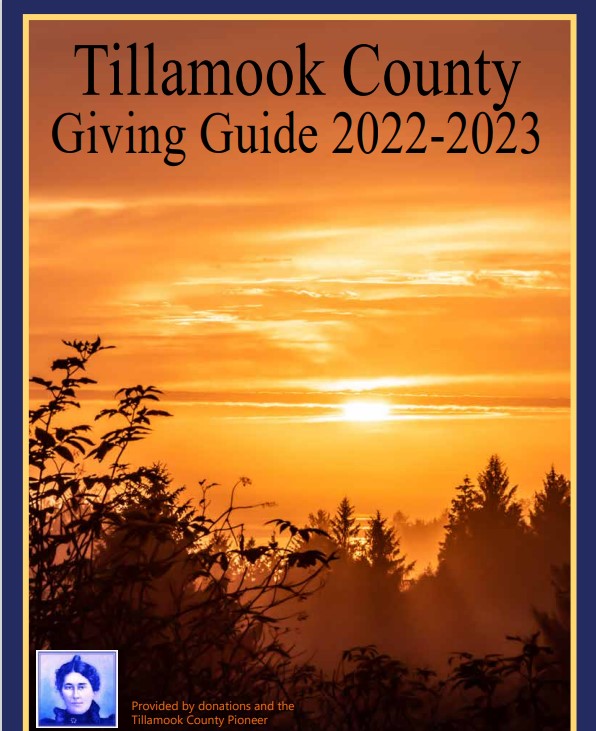 The Tillamook Association for the Performing Arts (TAPA) is excited to announce auditions for And Then There Were None by Agatha Christie and directed by Chris Chiola. Eleven roles are available for both men and women of any age as well as volunteers for stage and tech crew. Auditions will be held February 15th in the Copeland Room at the Tillamook County Main Library branch at Third and Stillwell in Tillamook from 2-4pm. For more information or to request a cast listing, please contact Chris Chiola at (503) 812-7036 or at chiola1970@yahoo.com.
Based on her most successful novel, Christie wrote the stage version herself in response to the dark days of the Second World War. The play was a smash hit in London and Broadway and has been performed consistently ever since.
Ten strangers are summoned to a remote island. All that the guests have in common is a wicked past they're unwilling to reveal and a secret that will seal their fate. For each has been marked for murder. As the weather turns and the group is cut off from the mainland, the bloodbath begins and one by one they are brutally murdered in accordance with the lines of a sinister nursery rhyme.
This production in presented by permission of Samuel French.