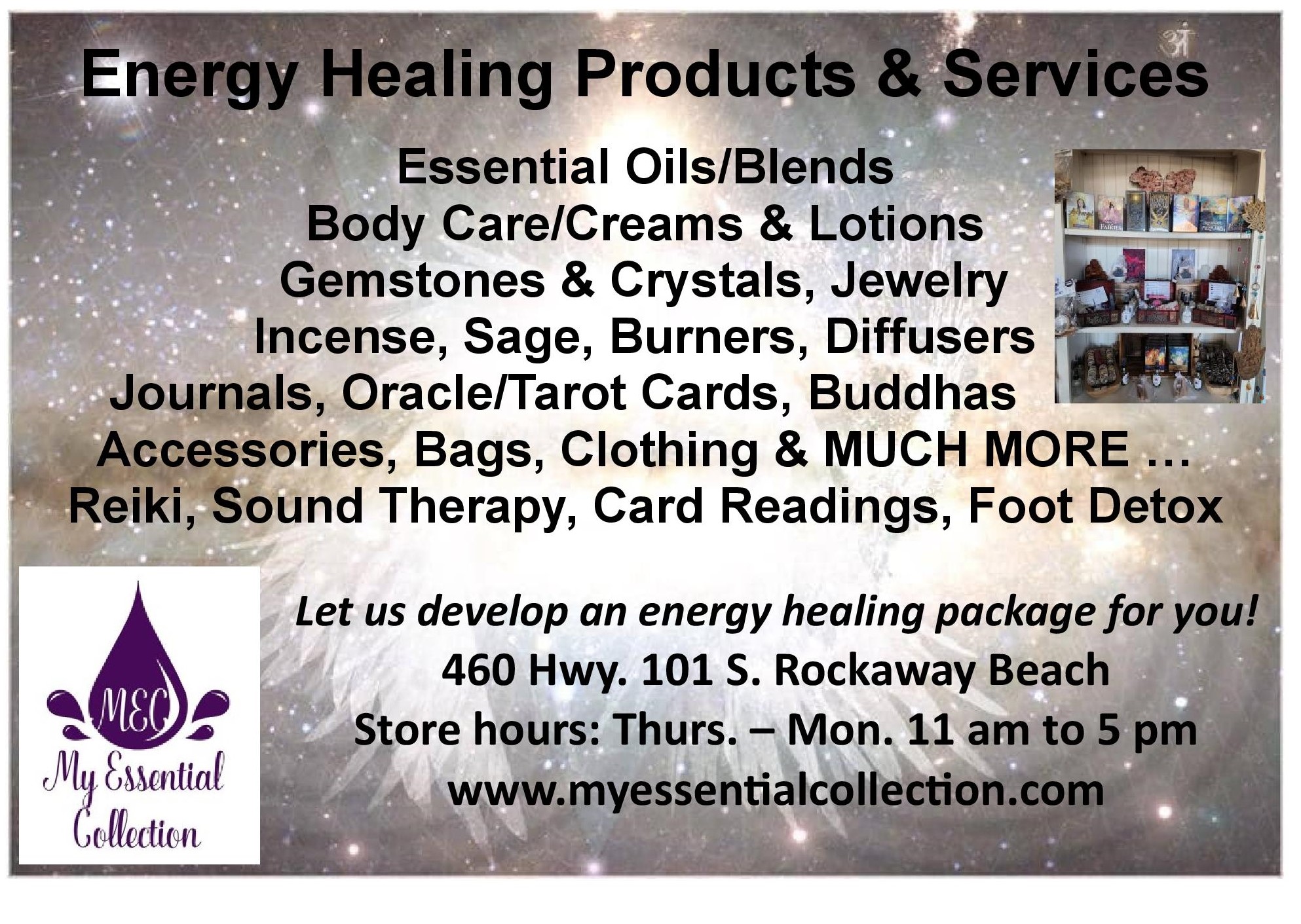 By Gordon McCraw, Tillamook County Sheriff's Office
Because it is tax time and the tax scam callers are in full swing I thought I would remind everyone to take extra caution about providing your personal information over the phone to an unknown caller. They have gotten very sophisticated, including having the ability to modify Caller IDs to appear to be coming from just about any number, including individuals, companies, even the Sheriff's Office if they wanted to.
Here are some tips about some of the current scams I found that I know are going on and will include more next week.
IRS Imposter Scams
IRS imposter scams occur when someone contacts you pretending to work for the IRS. The imposter may contact you by phone, email, postal mail, or even a text message. There are two common types of scams:
Tax collection – You receive a phone call or letter, claiming that you owe taxes. They will demand that you pay the amount immediately often with a prepaid debit card or wire transfer. They may even threaten to arrest you if you don't pay.
Verification – You receive an email or text message that requires you to verify your personal information. The message often includes a hyperlink phrase "click here" or a button to a fraudulent form or website.
The IRS would actually notify you by mail if there was a problem, not by phone or email!