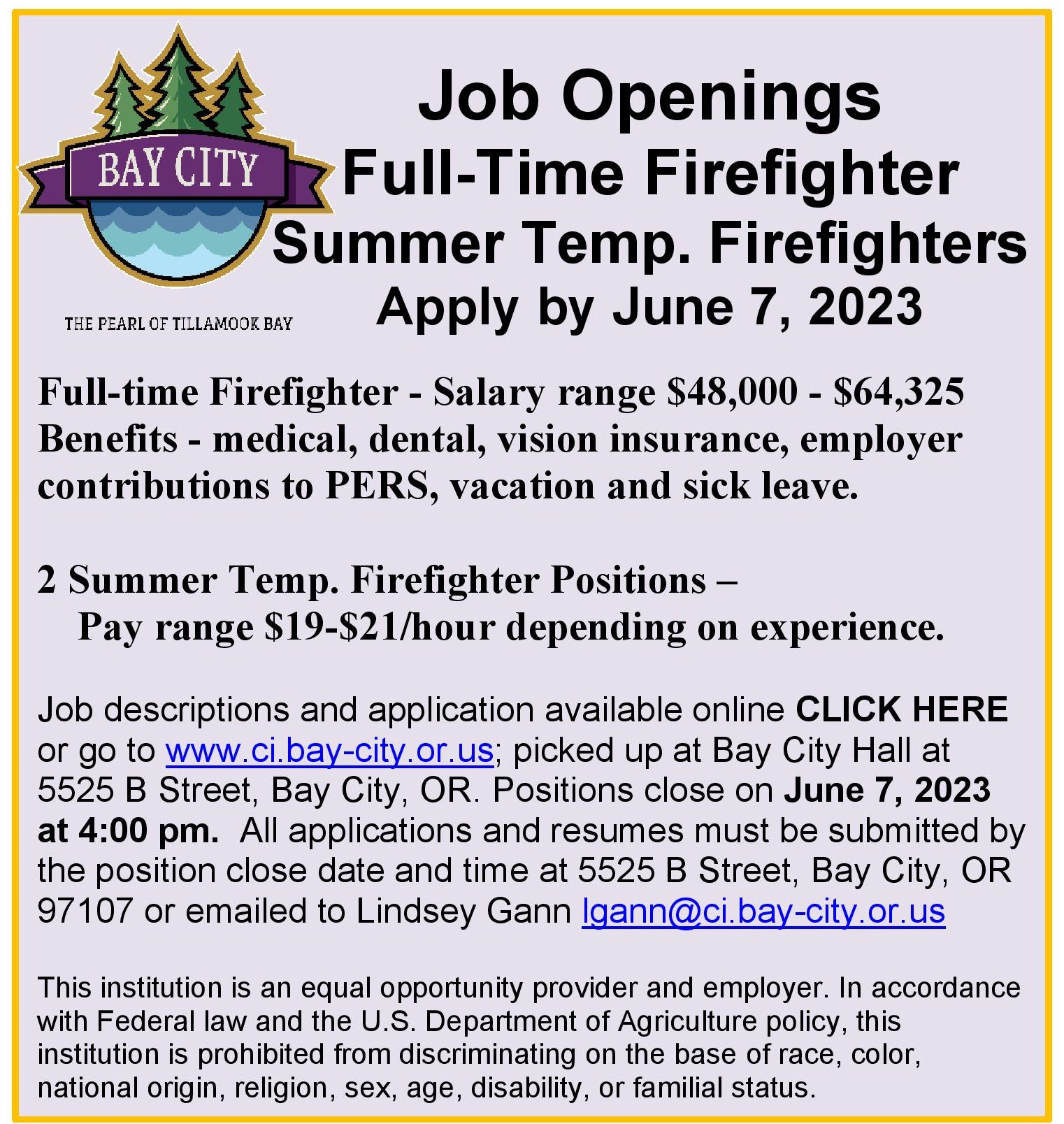 The Tillamook Bay Community College Board of Education swore in Betsy McMahon as the new Zone 5 Board member at their regular meeting on March 5. McMahon replaces previous Board member Danell Boggs, who resigned her position in February, and whose term runs until June 30, 2019. Boggs had graciously served on the board since 2015.
McMahon, who resides in Manzanita, was selected out of a pool of four candidates, and will be representing Nehalem, Pine Grove, Rockaway Beach, Wheeler, and Manzanita.
McMahon's experience in education includes a 6-year position as an adjunct professor at TBCC teaching ESOL, but her experience stretches far beyond Tillamook. Her career has found her teaching in Portland, Minnesota, France, and Bosnia, where she was teaching under the Fulbright Grant. What continues to draw her to TBCC, however, is the caliber of programs and courses.


"I've been so impressed that in this rural area we have such a quality higher education opportunity at TBCC," says McMahon. "The small size of this college does not limit its ability to produce amazing resources for Tillamook County."
McMahon's goals for her term include being instrumental in the continued cohesion of the Board, and promoting and growing new and innovative programs within the college.