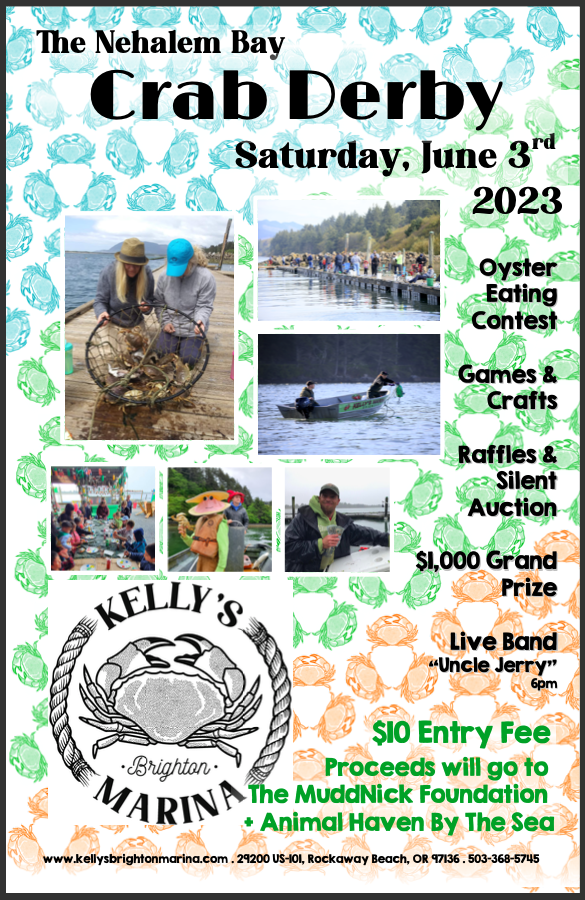 Tillamook Bay Community College is proud to recognize the following students for their outstanding academic achievement during Fall Term of 2022. To qualify for the TBCC Honors List, a student must achieve at least a 3.5 GPA, have completed a minimum of 12 credit hours during the current term, and be seeking a degree.
Recipients: Sahira Barajas, Allison Bell, Johnna Beversdorf, Erica Bomar, Meagan Burnis, Yasmin Cruz, Ozziel Gonzalez Flores, Breanna Goodman, Audrey Gunder, Jayden Kehler, Kelsey Knobel, Wendy Kreutzer, Thomas Laszlo, Brock Manderson, Sara Mata, Ruth Mendez, Dani Moore, Melissa Morrison, Tyler Motsinger, Hannah Nelson, Beth Neu, Emilee Nguyen, Sierra Page, George Park, Connor Russell, Lety Saucedo, Molly Sears, Paige Stahle, Scout Weber, and Jorge Zuniga.
Winter term enrollment is open now. To apply and register visit www.tillamookbaycc.edu.