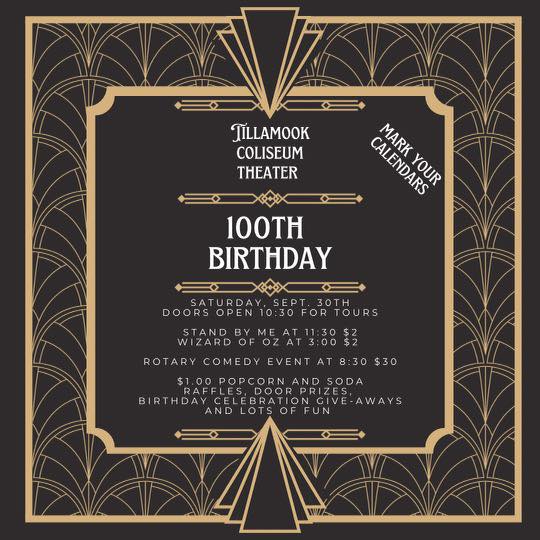 Tillamook, OR – The TBCC Small Business Development Center (SBDC) will host an open house March 21, 2018 from 9:30 am – 11:30 am in celebration of the 2nd Annual SBDC Day. The community is invited to visit the SBDC office located in the Partners for Rural Innovation building, 4506 Third Street, for light refreshments and to meet Arlene Soto, SBDC director, and staff and to learn what resources are available in Tillamook County to support small business development. "What we do at the SBDC makes a positive difference for individual business owners and for our communities," said Soto. "I love when an entrepreneur shares with us the impact SBDC services have made on their business. We hope people will stop in at the open house and share a story or two."
The Small Business Development Center (SBDC) is a service of TBCC in cooperation with the U.S. Small Business Administration and Oregon Business Development Department. The SBDC helps businesses in Tillamook County solve day-to-day problems and offers guidance to entrepreneurs interested in starting or growing a small business. Their services include free counseling tailored to meet the needs of each entrepreneur, a library of business resources and offers workshops, seminars and training sessions on subjects of interest to small business owners and managers.
To celebrate the collective impact and success SBDCs have across the nation and in local communities each year, America's SBDCs are hosting the second annual SBDC Day on March 21. SBDC Day is a national movement to help share the small business success stories and notable impact SBDCs have fostered in communities nationwide.
For more information about the Small Business Development Center and its services, please call (503) 842-8222 X1420 or TillamookSBDC@ bizcenter.org.