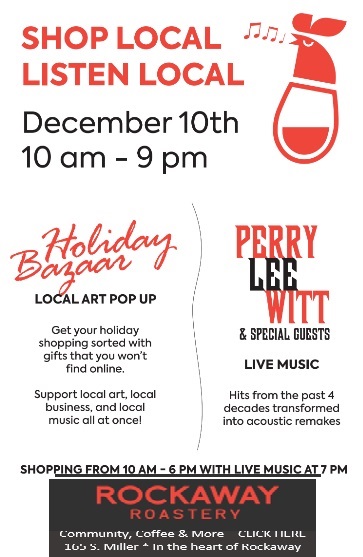 With the fires spreading in Tillamook County and many of our neighbors forced to evacuate, Tillamook County Creamery Association is offering support by providing free boxed meals for displaced local residents who have been impacted by the fire evacuations. I thought your readers would be interested in accessing this service.
·What: Today (Wed., 9/9) and tomorrow (Thurs., 9/10), boxed meal pick-ups will be available from 12pm – 5pm, and will include a fresh sandwich, chips, cookie, and bottled water.
·Who: Any local residents displaced by the fires who need a meal for themselves and/or their family.
·Where: Displaced residents should pick up their boxed meal at The Tillamook Creamery visitors center at the side entrance by the outdoor ice cream counter. Please enter the parking lot from the Latimer Road entrance, as the main entrance on Hwy 101 has been closed to visitors.
Additionally, due to the smoke and fire safety concerns, we have made the decision to close The Creamery visitors center to the public today and tomorrow. However, we will still be offering the free boxed meals to displaced local residents as described above.