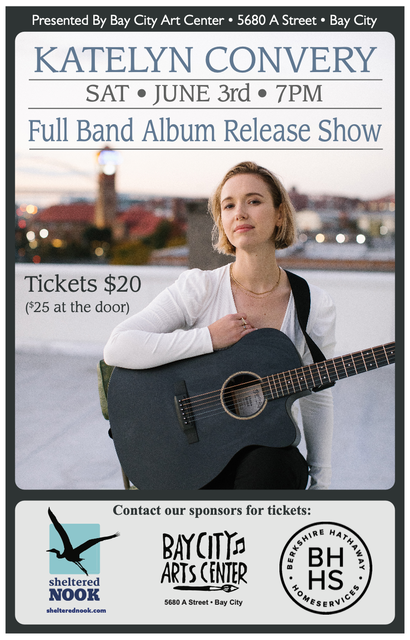 Manzanita, Oregon: On January 27, 2019 the Tillamook County Sheriff's Office Search and Rescue team was activated to assist the Manzanita Police Department with a search for a missing Portland area man. The subject, identified as Paul G. Jensen, age 52 from Portland, was initially reported missing to the Washington County Sheriff's Office on January 26 by family members.
On January 27, Jensen's vehicle was found unoccupied in Manzanita, Oregon by Officers from the Manzanita Police Department who then requested assistance from the Sheriff's Office with the search.
"Our Search and Rescue team has been assisting Manzanita Police Department with the search for Mr. Jensen since Sunday. At this time all efforts to locate Mr. Jensen have been unsuccessful, however, we will continue to deploy SAR teams and resources to the area in an effort to locate him", said Lt. James Horton, Criminal Division Commander at the Sheriff's Office. "Our Deputies and Manzanita Police Department will continue to search the area throughout the week", said Horton.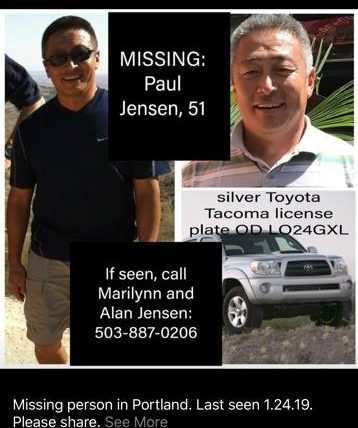 Tillamook County SAR continues to receive assistance with the search from the Mt. Wave Search and Rescue Team and the Manzanita Police Department. If anyone has information on the current whereabouts of Paul G. Jensen they are encouraged to contact the Tillamook County Sheriff's Office at 503-815-3330 or Tillamook 911 at 503-815-1911.