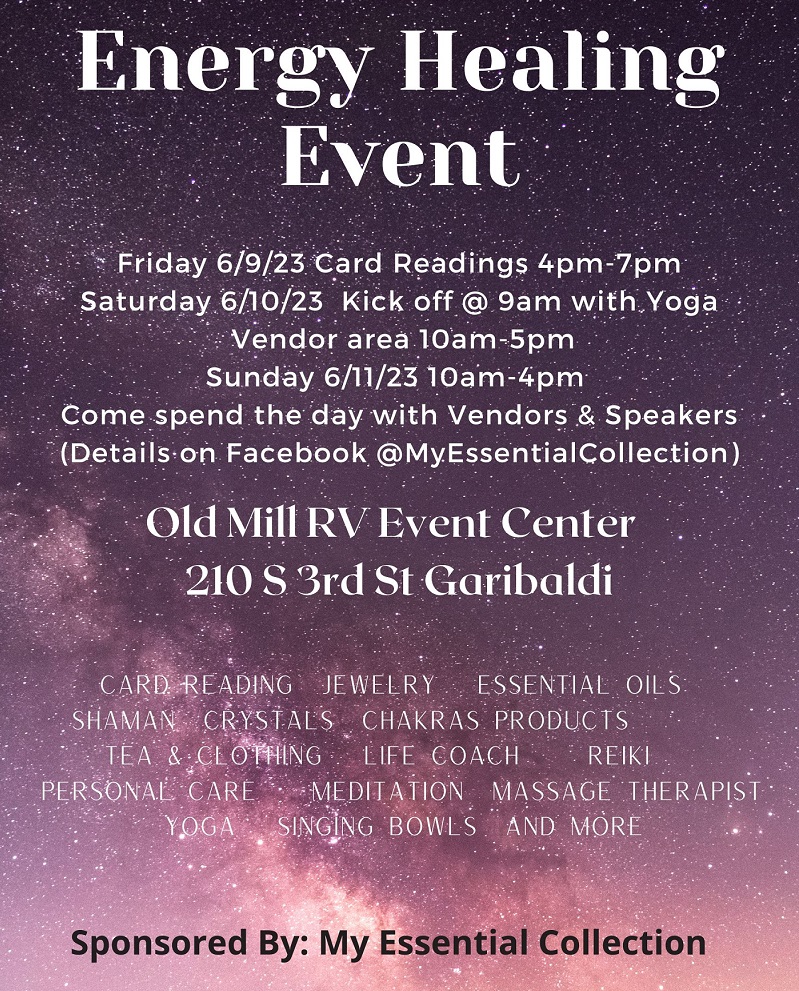 The Sheriff's Office would like to share a little history and let you in on some exciting news. In the early 2000's, the Tillamook Sheriff's Office purchased a slightly used radar trailer to be used to help motorists monitor their speeds. It was last used on August 29th, 2013 and was placed on Bilyue Ave in Netarts by Deputy Billy Cloud. Just after that, the electronic control board died and the trailer was set aside to be repaired only to be lost in the day to day business of our operations.
Fast forward to late 2017, Sheriff Horton, then the Lieutenant of the Criminal Division, took it on as a project. He found the manufacturer was no longer producing the parts that were needed to repair the trailer, and the costs to replace it were astronomical. Sheriff Horton, being a good steward of public funds, was able to locate a nearby trailer, which had also fallen into disrepair at Rockaway Beach Police Department, but still had all of the parts we needed for our trailer to be repaired. He set about making a deal with Rockaway Beach Police to obtain the needed parts.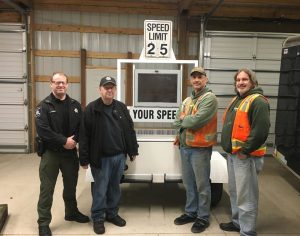 Our trailer was in desperate need of restoration at this point, and he assigned the task to the inmate maintenance crew, who were led at the time by Sheriff Horton's father, Robert. A retired Tillamook Corrections Deputy who works part time to assist with jail operations, relished the task, and spent about 4 months restoring and repairing the trailer. The inmate work crew is deservedly very proud, has done an amazing job in the repairs, and a huge service to our organization and our community and is to be commended for the work.
It is getting the finishing touches, and will soon be ready for deployment. We are so excited about the project which has taken 2 years and virtually no tax payer dollars to implement. Deputies will soon be bringing it to a neighborhood near you to remind motorists to slow down.