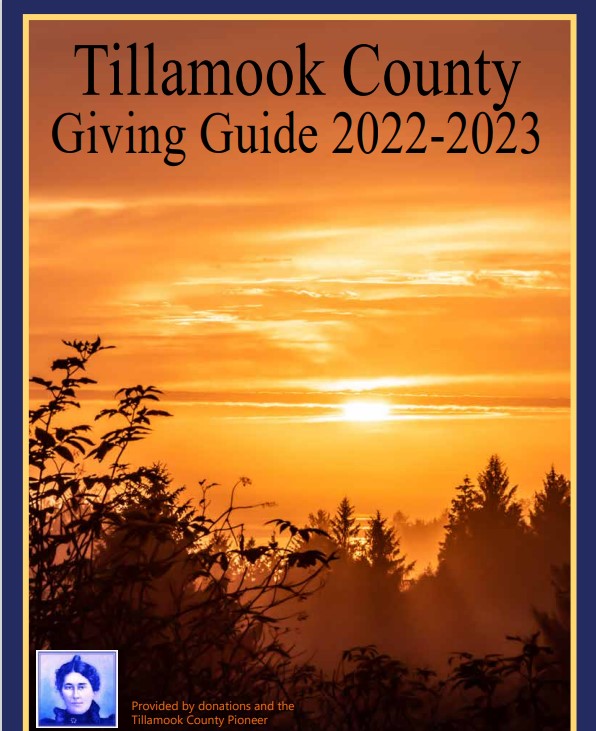 Local representatives participate in a national course on Balancing Nature and Commerce in Rural Communities and Landscapes
Tillamook, OR – Earlier this year, a team from Tillamook County participated in a three-day course designed especially for rural communities seeking to capitalize on their natural and cultural assets. Working with national experts on sustainable tourism, economic development, natural and cultural resources, community health, transportation, and branding, the nine-person team looked at ways to leverage existing and emerging programs and community assets that make Tillamook County an appealing place to live, work and play.
The Conservation Fund designed and delivered the program to six teams from Pennsylvania, Virginia, and Puerto Rico, in addition to the team from Tillamook County. Groups were selected through an application process to participate in the program. Each community group included diverse representation from business and tourism, elected officials, civic leaders, public land managers, and engaged citizens.
The Tillamook County team assembled to attend the event which took place Feb 10-14, 2020, included:
Mary Faith Bell, County Commissioner; Deb Wilkins, USDA, US Forest Service; Michelle Jenck, Tillamook County Wellness; Nan Devlin/Arica Sears, Tillamook County & Regional Tourism; Sarah Absher, Tillamook County Community Development; Eva Wilson, Tillamook County Creamery Association; Claudine Rehn, Tillamook Estuaries Partnership (TEP); Joanne Woefle, Tillamook County Parks; and Erin Skaar, CARE/Tillamook County Commissioner-elect.
Deb Wilkins initiated the application, stating, "In my role as Hebo District Ranger of the U.S. Forest Service and as co-chair of the Tillamook County Wellness Access to Physical Activity Committee, this seemed like the perfect opportunity for us. We know people are coming here to take advantage of our trails and outdoor recreation amenities. We want to make sure locals have those same opportunities and that everyone who uses these natural spaces can do so safely and with an understanding of how we can protect them. The long-term health of our economy and community depend on it."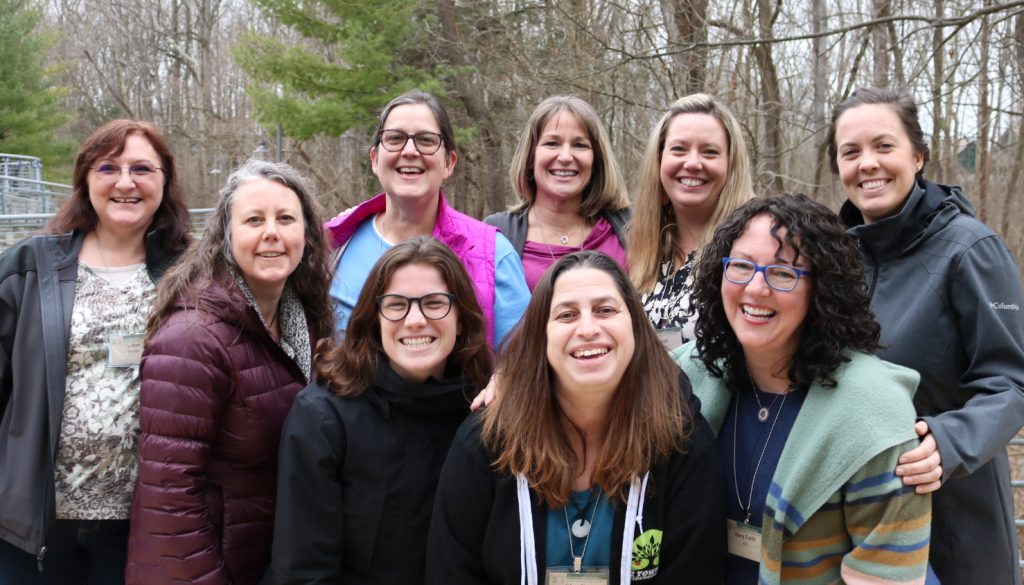 Tillamook Team members received a great deal of useful information from the course, such as the fact that outdoor recreation is a major economic driver, contributing more to the U.S. Gross Domestic Product (GDP) than the pharmaceutical industry. National experts noted that it is the "soul of the community" that attracts investment, such as social events, openness to newcomers, community aesthetics, physical beauty and green spaces. Presenters gave practical tips for how to enhance community livability in ways that attract new businesses and jobs, instill community pride and protect the natural beauty of the region.
"The Tillamook County team application presented an ideal candidate for this program due to the strong ties throughout the community and their passion for protecting and enhancing the area's natural and cultural resources," said Director of The Conservation Fund's Conservation Leadership Network, Katie Allen. "It's our goal to help communities foster valuable partnerships, reinforce development plans that balance environmental and economic goals and provide technical assistance to enable places like Tillamook County to become even more vibrant and thriving communities."
Members of the Tillamook team are involved in a variety of local efforts that work collectively to increase access to culture, recreation and other measures that increase community livability and well-being. Research shows that these investments contribute to having a sense of belonging, which helps communities thrive. Ensuring that youth and young families reap the benefits of this work was a theme during the course's team planning sessions.
For more than 20 years, The Conservation Fund has delivered this course and other services to over 700 communities in the U.S. and Canada. The national course is offered annually at the National Conservation Training Center in Shepherdstown, WV with place-based programs offered on request.


About The Conservation Fund
At The Conservation Fund, they believe that conservation should work for America. By creating solutions that make environmental and economic sense, they are redefining conservation to demonstrate its essential role in our future prosperity. Top-ranked for efficiency and effectiveness, they have worked in all 50 states since 1985 to protect more than 8 million acres of land. www.conservationfund.org