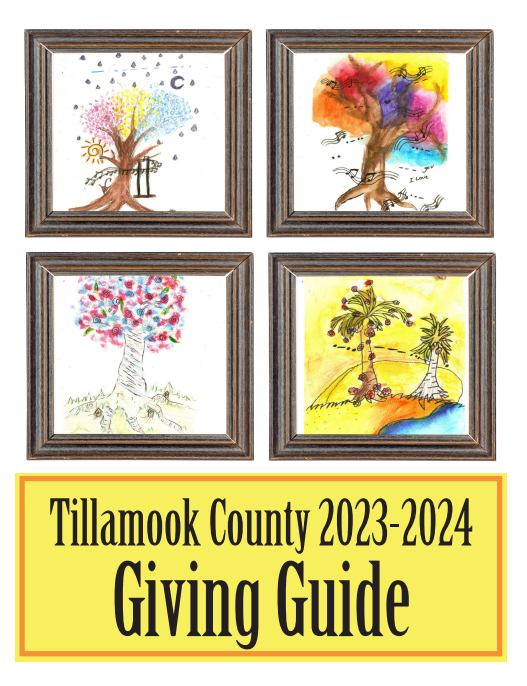 (Cloverdale, OR) The U.S. Fish and Wildlife Service will make improvements to Christensen Road resulting in portions of Nestucca Bay National Wildlife Refuge (refuge) being temporarily closed to the public from August 7-25. During this time all access (car, bike, or pedestrian) to the refuge including the Two Rivers Nature Trail and the Pacific View Trail will be closed. The trails and roads will reopen once improvements are complete. There is one exception to the closure, the refuge will be open to the public for one weekend during this timeframe, the weekend of August 19 and 20.
Christensen Road provides access to the refuge and improvements to the paved and unpaved portions include rehabilitation of the gravel surface and installation of safety signs.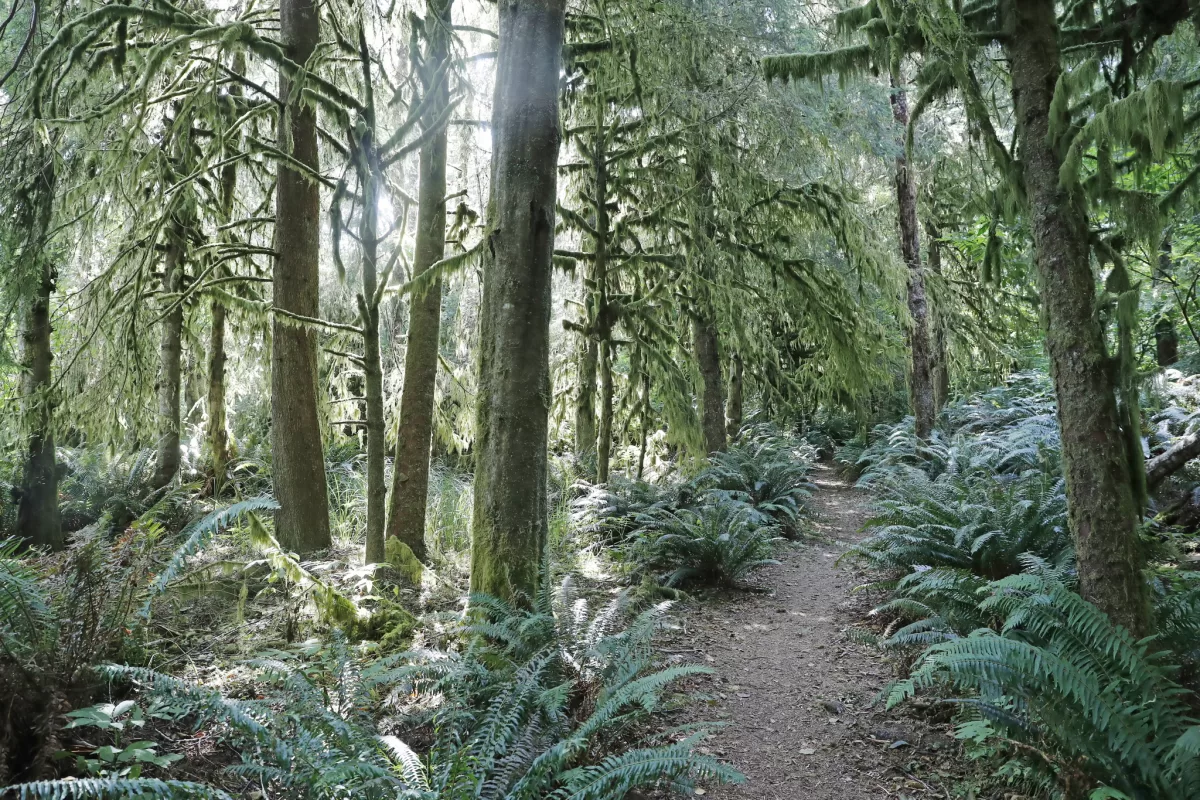 The refuge is a vital stopover for migratory birds and is a wintering site for Dusky Canada and Aleutian cackling geese. In summer the restored coastal prairie is filled with wildflowers and pollinators, including the threatened Oregon Silverspot Butterfly. Many people flock to the Refuge to view the wildlife and hike the trails. In 2022 the refuge hosted over 90,000 visitors. Improvements to the access road will provide visitors with a more enjoyable experience on their next visit.

The mission of the U.S. Fish and Wildlife Service is working with others to conserve, protect and enhance fish, wildlife, plants and their habitats for the continuing benefit of the American people. We are both a leader and trusted partner in fish and wildlife conservation, known for our scientific excellence, stewardship of lands and natural resources, dedicated professionals and commitment to public service. For more information on our work and the people who make it happen, visit fws.gov.