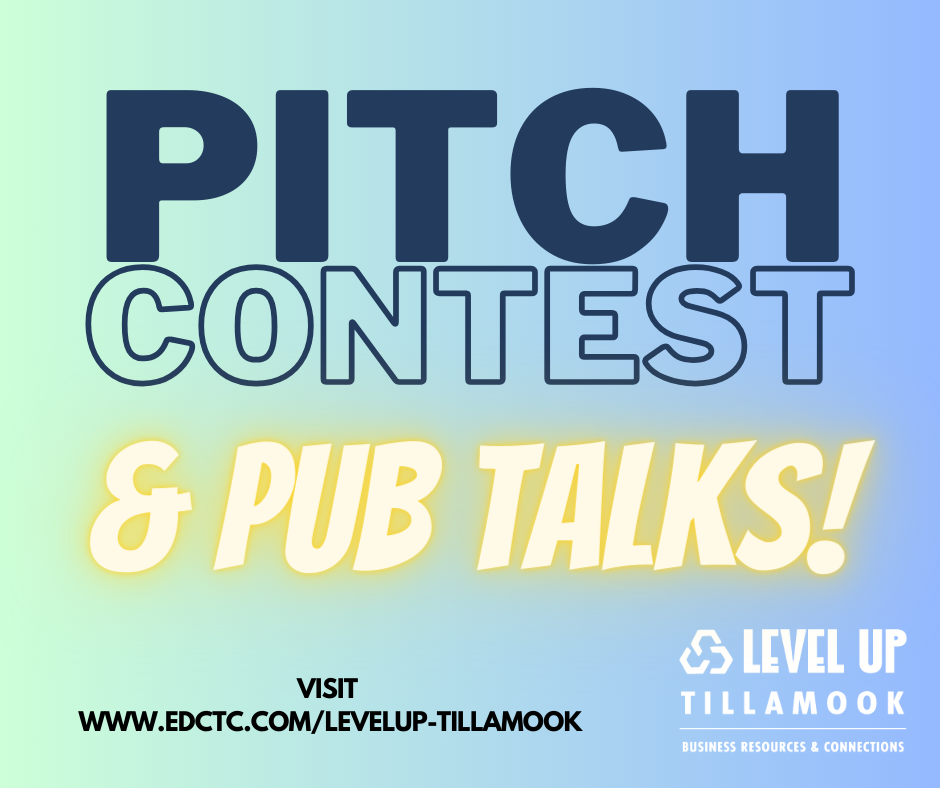 Hebo, OR, April 26, 2018 – A portion of Forest Service Road 1400, known locally as Mt. Hebo Rd., on the Hebo Ranger District will be temporarily closed on weekdays beginning April 27 through about June 30. This closure is necessary to ensure public safety during timber operations being conducted as part of a forest restoration project.
The road closure occurs approximately 8 miles up from the town of Hebo and affects only a short section of road. The road will remain open on weekends but drivers should be aware they will have to pass through a narrow section of road where heavy equipment is parked. Caution is advised. The road will remain fully open on either side of this small closure; the closure primarily affects drivers interested in traveling from one side of Mt. Hebo to the other.
For more information, contact the Hebo Ranger District at 503-392-5100. Road conditions are regularly updated under the "Quick Links" section of the Siuslaw National Forest homepage at www.fs.usda.gov/siuslaw.
Additional Forest-related information can be found at www.twitter.com/siuslawNF and www.facebook.com/SiuslawNF.