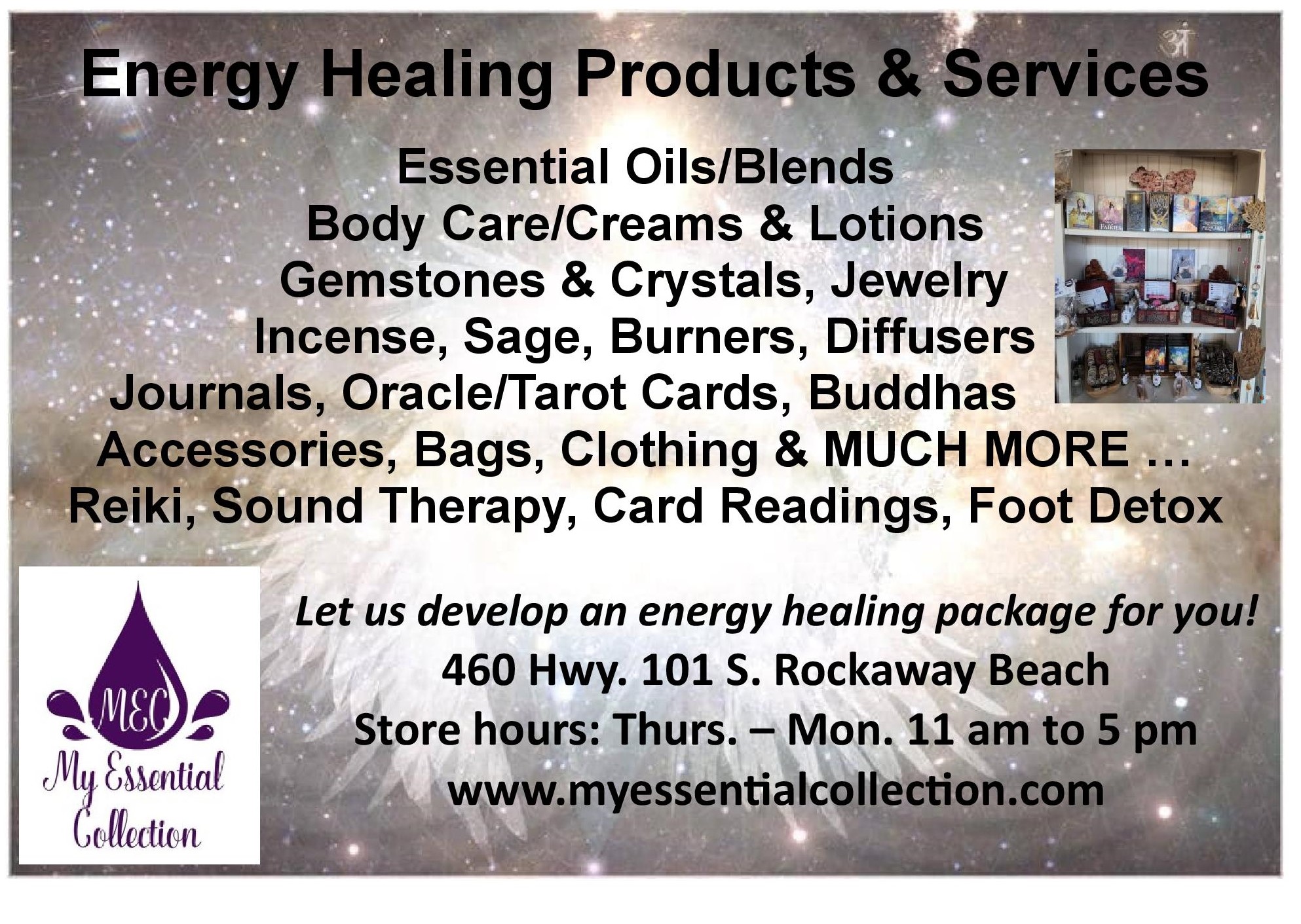 By Nancy Webster, North Coast Communities for Watershed Protection
On Wednesday, June 3rd, at 2:00 p.m. there will be a Board of Forestry meeting. You can sign up to testify (must be submitted today Tuesday June 2nd) or submit written comments (being accepted through June 17th). North Coast Communities for Watershed Protection (NCCWP) participated with nineteen organizations representing many thousands of Oregonians and that coalition submitted comments about the Oregon Department of Forestry (ODF) Fiscal Year 2021 Annual Operations Plans (AOPs). Please see the message below from Bob Van Dyk of the Wild Salmon Center for more information about how to submit your comments.
East Foley Creek: In Tillamook County, those of us with NCCWP have become increasingly alarmed by increased clearcutting and spraying in our state forests. We recently learned about steep-slope clearcutting on slide-prone slopes presently taking place on state land in the East Foley Creek area. Foley Creek has an active chum salmon run which may be adversely affected by this. The logging by East Foley Creek is another example of unsustainable cut-and-spray state forest practices and that the 2021 Annual Operations Plan (AOP) will continue these practices. So, please submit comments for this June 3 meeting or sign up to testify. From Richard F.: "I really think people ought to get out and have a look, if they haven't already. East Foley Creek Road is accessed from Miami Foley Road at Milepost 10. Travel ½ mile and you will encounter a large clearcut, right down to the road. This cut has effectively daylighted ½ – 1 mile of East Foley Creek, a prime spawning creek closed to all angling by the Oregon Department of Fish and Wildlife (ODFW) for that reason." Visit on weekends or after 4pm weekdays.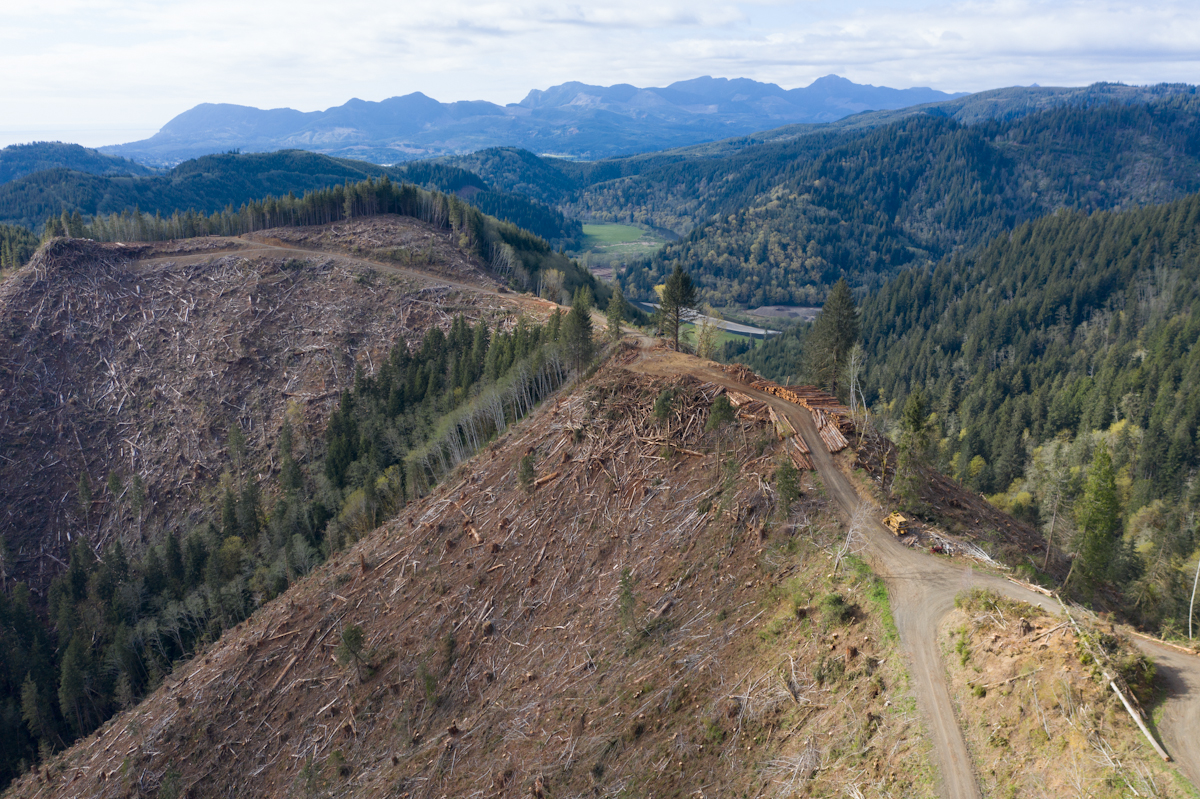 Foley Creek area (Photo provided.)
Bob Van Dyk from the Wild Salmon Center said, "These ODF 2021 AOP's are again harmful to watersheds, biodiversity, and ODF's credibility as the manager of public lands, particularly regarding both the Astoria District, where continued destruction of complex forests is proposed, and the Tillamook District, where clearcutting of steep, landslide prone slopes continues."
Let's advocate for best practices for our drinking water, biodiversity, and forests.
Here's a message from Bob Van Dyk of the Wild Salmon Center:
As a result of our group comments to ODF on the annual operations plans, the Board of Forestry has added an agenda item on the state forests for 2:00 p.m. on Wednesday, June 3, 2020.
Board of Forestry Agenda: https://www.oregon.gov/odf/Board/Documents/BOF/20200603-bof-board%20packet.pdf
The BOF will be taking testimony, but you need to sign up Tuesday June 2nd for the Wednesday testimony.
This page has the instructions for signing up by sending an email Tuesday: https://www.oregon.gov/odf/Board/Pages/BOFMeetings.aspx
I just learned that the Board of Forestry is getting hit with emails calling for higher harvests on the state forests. I could use your help, per below, testifying at the Board meeting on Wednesday.
Please let me know if you might be able to sign up and testify — or just go ahead and sign up. Sign up starts Tuesday at 8:00 a.m..
Written testimony can be submitted on information or decision items, and can be sent by mail or email before or after the meeting (by June 17). All written testimony received by June 17 will be entered into the record, posted online, and sent to the Board of Forestry.



https://healthywatershed.org/
https://www.facebook.com/rockawaybeachcitizen