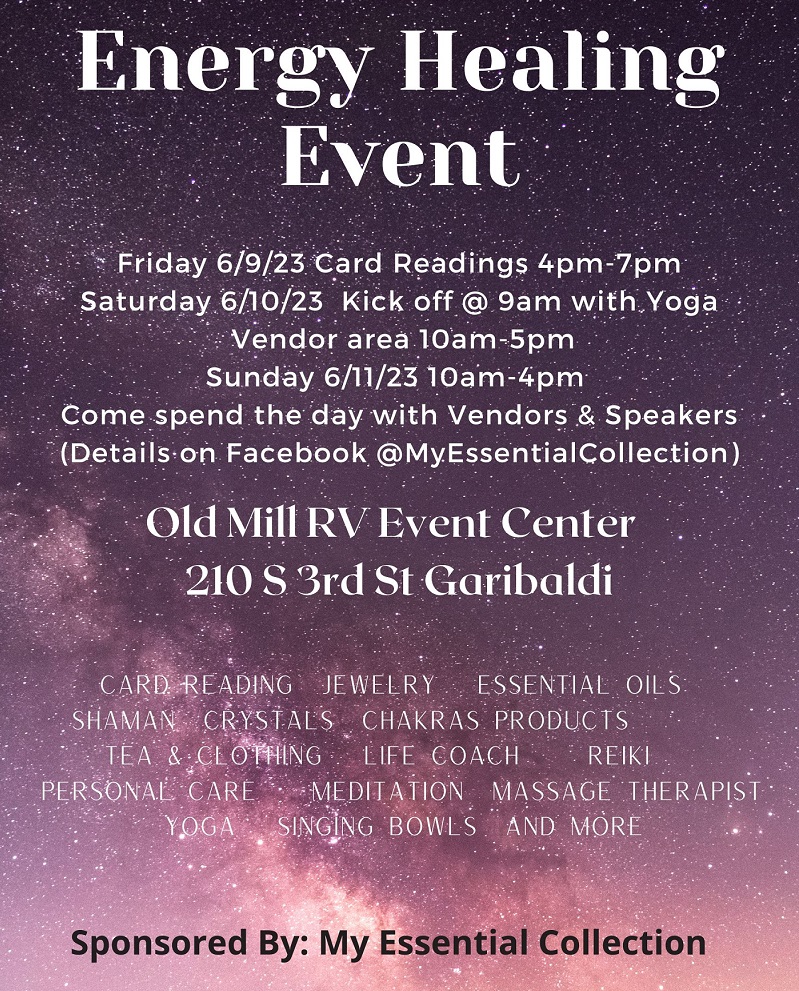 Results from testing conducted by the Clatsop County Public Health Department on employees of the Bornstein Seafood processing facility in Astoria showed 11 positive COVID-19 cases among those tested.
The results were forwarded to the Public Health Department Monday morning from the Oregon State Public Health Laboratory.
The Public Health Department is working closely with Bornstein to conduct testing on the rest of the company's entire Astoria workforce. The department has also begun tracing the contacts of those individuals who have tested positive.
Bornstein has closed its Astoria facilities until further notice. Vice President Andrew Bornstein said all the company's workers have been directed to shelter in place at home, and that the company is closely following direction from the Public Health Department.
Public Health's investigation of the Bornstein facility began Friday, May 1 when Bornstein alerted the county after learning one of its employees had tested positive for the COVID-19 illness.
On Saturday Public Health staff met with all workers of the facility, and performed testing on 35 individuals who exhibited COVID-19 symptoms. Results for 30 of those tests, which included the 11 positive results, were received Monday May 4th; the remaining five test results are expected later Monday or Tuesday.
The 11 positive cases reported Monday included four women (one aged 30-39 and three aged 40 to 49) and seven men (two aged 30 to 39, four aged 50 to 59 and one aged 60 to 69).
Following the testing on Saturday, Public Health directed all 35 of the tested individuals to be quarantined or to self-isolate.
Public Health plans to conduct testing of the rest of the Bornstein workers on Tuesday May 5th.