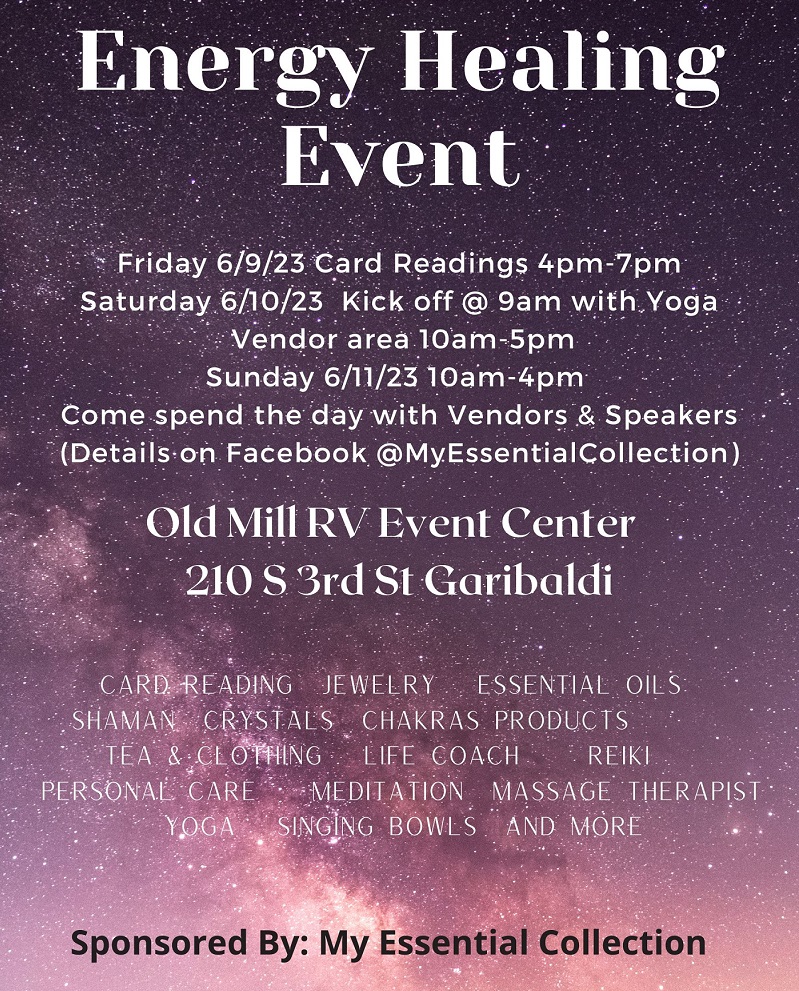 Remembering the details of the recent fire event behind Bay City, namely the Pike Road Fire, we can be extremely thankful for the local resources who quickly went into action. I counted 15 logging, excavation, and forest product companies who quickly surrounded the perimeter and kept it from spreading.
They were LOCAL companies who harvest and help manage our private and state forests. Without the expertise of these people, we most likely would have had a different outcome than 300 acres that burned. The equipment used in this operation were gas and diesel powered. This is the very fuel that is being threatened by the powers in Salem who are raising the costs of doing business for them, along with many other regulations for living that are strangling the very businesses who saved us. When you see a logging truck, a chip trailer, an excavation wide load trailer, please wave, smile and support. They saved us and would do it again when called upon.
This is the way of life in rural Northwest Oregon. We have forests that should be managed and maintained by those who know how. Trees are cut, replanted, and they grow back. The hills are bare for a little while, but it doesn't take long to get back to green.
We have Suzanne Weber who understands and lives this way of life. This is just one issue where she will fight for us and bring common sense and rural values back to Salem!
Marlene Acker, Nehalem