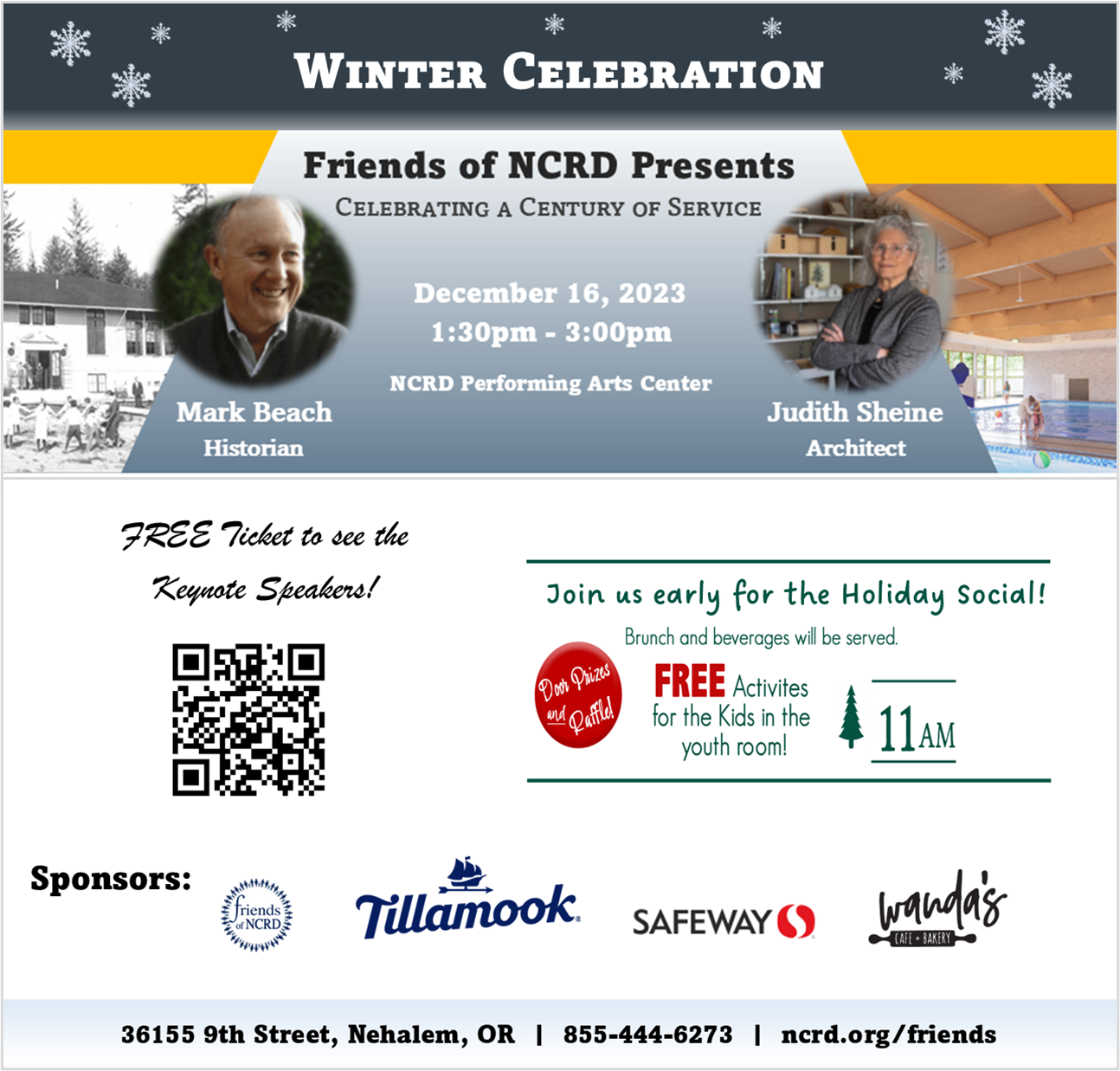 By Neal Lemery
Others may believe that Thanksgiving is radically different this year, that we are separated, socially distanced, and at odds with tradition. I hear people saying that how we will celebrate this very American holiday in 2020 is somehow a burden, an obstacle to our desire to want to be normal, and "back to reality".
Thanksgiving is a time of going inward, contemplating our lives and our community and counting our blessings. That mindset is all that is expected of us today, a day literally being a day of giving thanks. Thanksgiving as a holiday has no other expectations: no gifts, no parties, no special events except a shared meal with loved ones, and time to simply reflect and be grateful. I enjoy its quiet and its peace.
In that simplicity is a message for these times: gratitude. The pandemic reminds me of that fundamental value in our lives. We are reminded that simply being alive and breathing without a ventilator is good fortune, not to be taken for granted. We are dealing with economic and educational challenges being magnified by the times, yet we shall persevere and emerge stronger.
When we have faced other difficult times, of wars and economic crises, we Americans have always paused to celebrate Thanksgiving. Locally, we've endured floods, power outages, and landslides. And, we have persevered.
I'm at a loss to respond to people complaining about limiting the guest list for Thanksgiving dinner, an action taken in response to this public health crisis, a problem of life and death affecting all of us. Like wearing a mask in public places, it is a small thing to ask to enhance the common good.
During World War II, my parents were separated for years, with the only communication being the occasional letter. They did not experience the miracles of e-mails and virtual gatherings we take for granted today. During this plague, we have much to be thankful for and can share our gratitudes with little effort. Forgoing a large dinner crowd and characterizing that as an unacceptable burden on individual freedom is an affront to the sacrifices endured by our ancestors, who gave up much for the benefit of all.
2020 has certainly challenged us, and in many ways it has strengthened us, marshalled our talents and intellect to take on new problems, and to work together for a brighter future. For all that, I am grateful. Happy Thanksgiving!