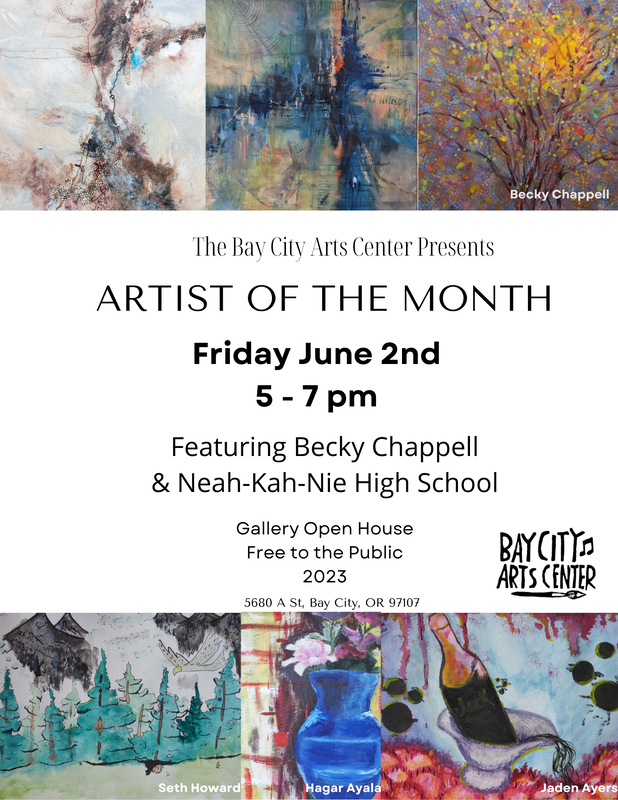 "On a Mission from God!" The Blues Brothers are arriving in Tillamook on Friday July 14, 2017 for a one night show. Join them at Kitty's Food and Spirits for an 8PM show. The Blues Brothers are on a PNW tour taking a break from their home stage at Universal Studios in Orlando, Florida where they are showcased. Jake and Elwood will be bringing their trademark black suits, porkpie hats and dark shades to Tillamook with their soulful sounds of those pharaohs of funk, The Blues Brothers.
Both Brothers are natives of the PNW, Lynn (Lloyd) LaFrance now resides in Jacksonville, Florida but once was a resident of Tillamook. Lynn is a 1979 Cheesemaker graduate. Many locals may remember him as the two time 1st team All State Quarterback or as a strong performer in the spring musicals. Lynn left the Mook for PSU graduating with a BA in Business Administration Management. The family moved to the east coast bringing Lynn to University of South Carolina with a Masters in International Business Finance. Lynn has spent the last five years entertaining audiences with his realistic portrayal of film and music icon Elwood Blues in Blues Brothers Tribute. When Lynn returns to Florida he will continue to entertain as Elwood while focusing his talents on bringing to life a convincing Johnny Cash Tribute in Cash In Black. This will be a fun, nostalgic filled tribute to the music legend highlighting his most memorable and popular songs.
Dave Koenig started his entertainment career in Longview, Washington and performed his first Blues Brothers show in 1992 in Rainier, Oregon as Jake. Many remember Dave's popular touring band The Pedestrians, regular performers at clubs all over the Oregon Coast. Dave then moved to Orlando, Florida and has been the #1 Blues Brothers performer at Universal Studios for 15 years. Dave has toured Internationally and all over the US, as well as performing on The Today Show and spots on The Tonight Show with Jimmy Fallon. Dave travelled to Australia to open the Blues Brothers Slot machine on behalf of the Belushi family.
The dirty streets of Chicago are going to descend on Tillamook for one night show, tickets on sale for $5 at State Farm and Kitty's Food and Spirits. Come on out and shake your tailfeathers with The Blues Brothers from the streets of Chicago. Show starts at 8PM with special guest Scott Casey opening.