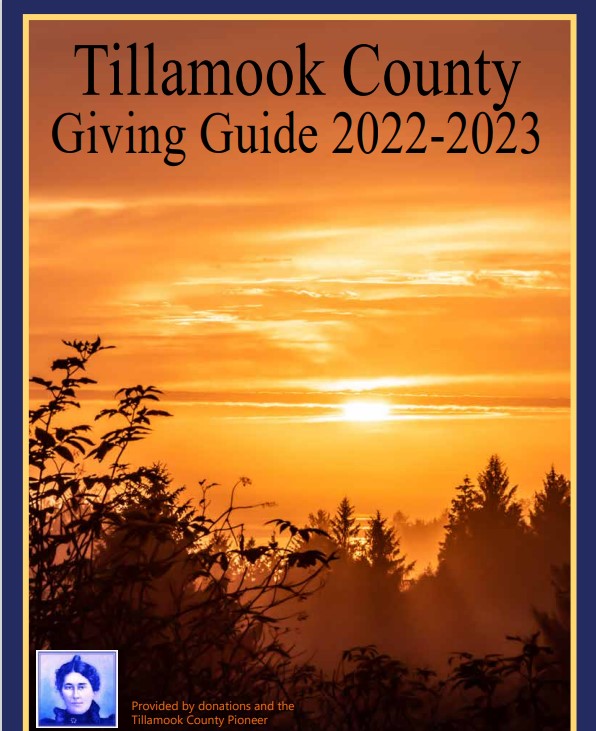 On May 15, we're being asked to choose between six candidates for Tillamook County Commissioner. For me, the choice is easy. One candidate – David McCall – is the proven leader, the compassionate thinker and the candidate who has shown that he can find creative, innovative solutions to the issues facing our county.
Over the past several years, I've had the opportunity, strike that, joy of working on several projects with David and have seen first hand his dedication to finding balanced solutions that create economic viability, while at the same time keeping the needs of people and our planet at the forefront. David's education and his experience give him the ability to understand and the necessary tools to work with and through the complexities of Tillamook County government.
In addition, and I love this about David, he'll roll up his sleeves and work with others to make certain whatever project he's working on is successfully completed. David's experience directing the county's Solid Waste Management team, his leadership of the Tillamook County Democratic Central Committee and with the state Democratic Central Committee, his service to the community of Bay City and the Tillamook Farmers Market have shown that he is a "go-to" guy, when there's a problem that needs solving.
Right now, we have numerous critical issues that need this kind of compassion, this kind of hands-on problem solving, and this kind of innovation. I urge you to join me in casting your vote for David McCall on the May 15 ballot.
Fred Bassett
Cloverdale