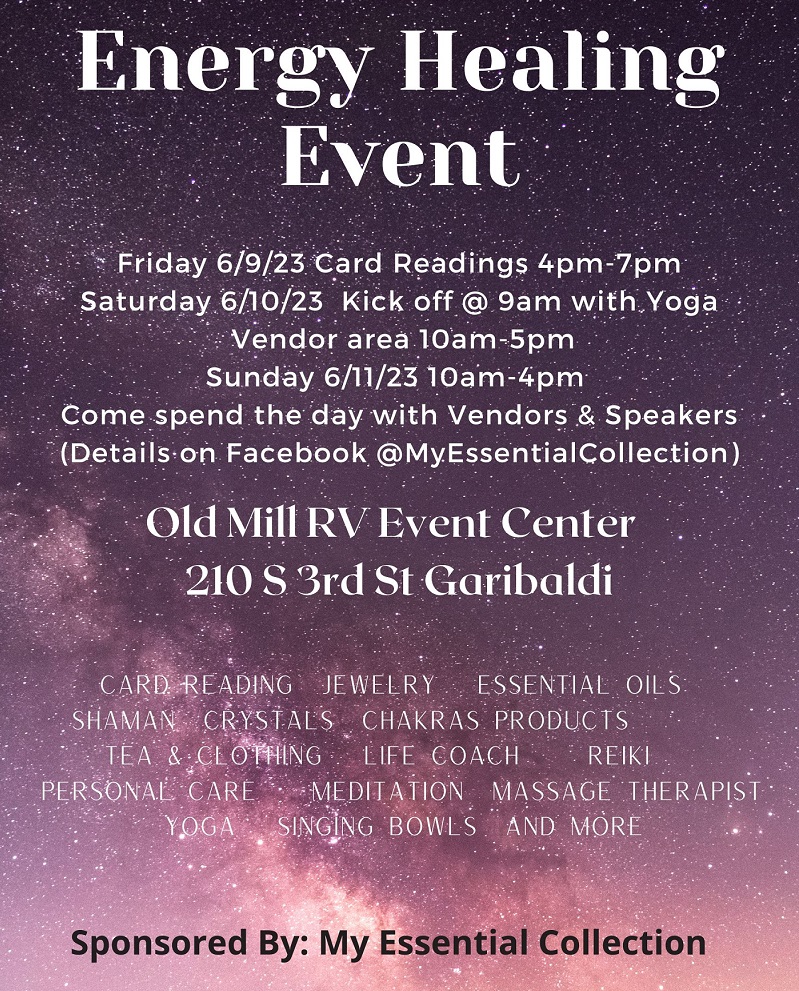 The Coastal Buzz podcast – Episode 2 is live! In this segment, host Walter Mills "Explores Nehalem" with features on Lee Blackmon from Animal Haven by The Sea Rescue and Angela Hanke from the Bayway Tavern! Like share and subscribe now available on Spotify as well!
The Tillamook County Pioneer is a proud sponsor of The Coastal Buzz. See the link below to the first episode and an introduction to the voice behind the Buzz, Walter Mills.
https://www.buzzsprout.com/1554875/7779046?fbclid=IwAR3M-a0tpjkhH_T-sWAJc0vrNhlmq67_ohe3gdlMyXlHIifR6Clokd5blXg
Premier Podcast – The Coast Buzz – episode #1 features Dan Haag at Manzanita Visitors Center and Chip MacGregor from MacGregor's Whiskey Bar.