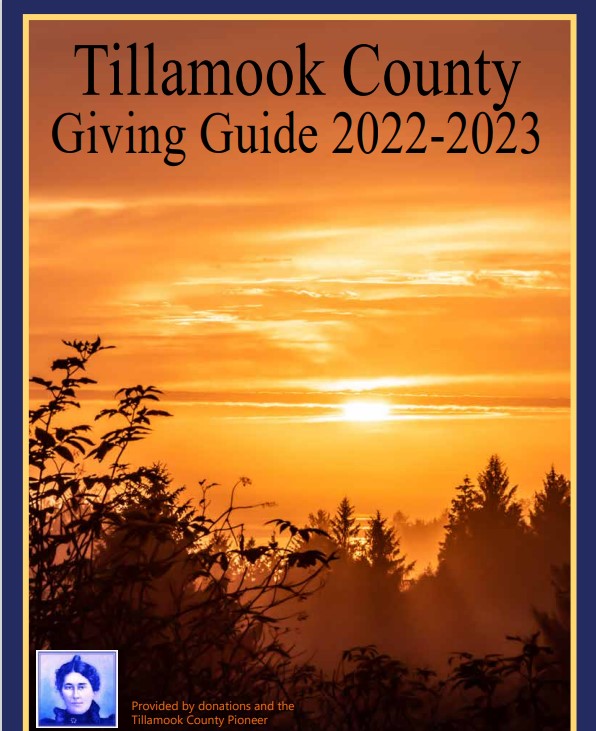 The purpose of art is the creation of the Beloved Community.
For the month of March, a multidisciplinary group of artists from the Nehalem area will show new works in the gallery at North County Recreation District. These pieces revolve around the central theme of 'The Collective' — an encompassing moniker that references both our hopes as a group as well as the intersectional connectivity we experience as members of this unique coastal community.
As artists living on the north Oregon coast, we share a landscape and climate that bonds many of our experiences, and as a community we come together often to ruminate on how we each play a role in this woven tapestry of time and place. By expressing our own perspectives while holding this Collective concept in our minds we can speak to universal truths and aid each other in the creation of a richer sense of community for all.
'The Collective' also references our wish to loosely define ourselves as a fledgling group of artists who share a common goal to provide greater access to the arts by establishing a setting in which members of our community can gather to make art. There is currently a lack of available space in our area for artists to be able to gather and produce new works, but by beginning this conversation within our community we hope to work together to found a clean, comfortable setting in which this important work can be actualized.
Some of the artists presenting work include Chris Biegen, Phil Dagostino, Melissa M. Frisch, Glenna Gray, Jordan Gulaskey, Rex Harter, Henry Stanley, and others. The Collective will be on view for the month of March at NCRD in Nehalem, with a reception on Friday March 2 from 5-7 pm. Come meet the emerging artists and join in the Collective conversation!