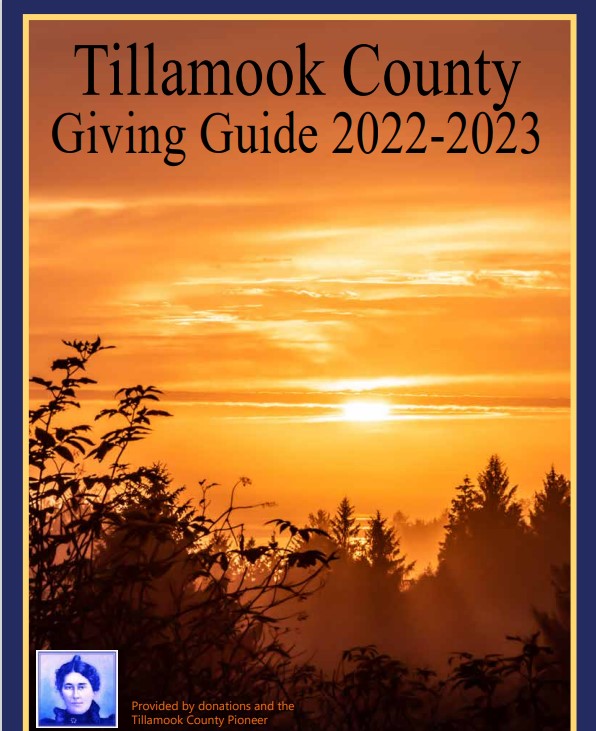 The Kiawanda Community Center (KCC) and Pacific City Dorymen's Association (PCDA) are proud to present the second annual "Trick or Treat the Dory Fleet". This event is like a trunk-or-treat with a Pacific City twist: dory boats. The community is invited to celebrate Halloween and our incredible dory fleet on Oct. 29th from 5:00pm – 8:00pm at the Kiawanda Community Center.
"The event was wildly welcoming, safely set up and fantastically decorated! Who knew our dory fleet was in need of a creative outlet? I'm looking forward to another year of ghoulish captains handing out candy from haunted dory boats" said co-organizer and KCC Board Member Whitney Rilette.
Last year's event brought over a hundred kids to the Kiawanda Community Center to have a family-fun event in Pacific City. The dories that participated were decorated as pirate ships, viking longships, alien ships, vampire lairs and an eagle's nest. "These spooky boats and their crews didn't scare our local kids one bit! In rural communities it's not easy to find a place to take your kids trick or treating so we were thrilled to have our local butterflies, spidermen, witches and superheroes safely running around our beloved dories" said co-organizer and PCDA Board Member Arica Sears.
Community events like these are made possible by local volunteers and community groups. Last year the Nesko Women's Club donated an incredible amount of candy and the Lion's Club was instrumental in parking all of the trick or treaters and their families safely. You can support this event by marking your calendars to attend, donating candy and/or volunteering! There are also a few more spaces if you would like to bring your dory boat. And remember… The dory fleet that tricks together sticks together!
The Kiawanda Community Center is a community-centered, self-supporting, not-for-profit organization with activities that appeal to all ages.  KCC is also a premier event venue for every occasion. For more information visit us at kiawanda.com
The Pacific City Dorymen's Association (PCDA) is one of Oregon's most active and influential 501 (c)(3) charitable non-profit organizations. Our primary mission is to ensure the continued existence of our 115 year-old tradition of dory activity from Cape Kiwanda. Learn more at pcdorymen.com