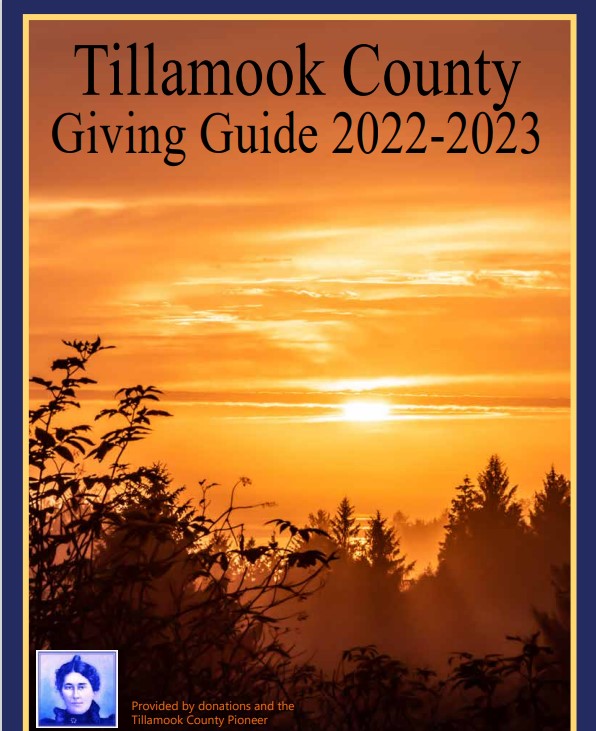 The Friends of Netarts Bay Watershed Estuary Beach and Sea (WEBS) is hosting two special free events to encourage people to get outside and explore nature, while learning more about the natural resources of the area, their cultural significance and how to responsibly enjoy them.
June 30 – Hike Netarts Spit
Celebrate rich culture while learning and honoring our oceans during an easy, family friendly hike along Netarts Spit. Join Oregon State Park Rangers, Friends of Netarts Bay WEBS, Oregon Shores CoastWatch and Huehca Omeyocan cultural group for a two-mile guided walk at Cape Lookout State Park. Learn about the dynamic strip of land protecting Netarts Bay, plants living within a salty world, the impacts of marine debris and assist with a beach clean-up.
Huecha Omeyocan, a group dedicated to promoting cultural practices of the Prehispanic (Aztec) Mesoamerican peoples primarily through dance and music, will join the hike and perform traditional Aztec dance in honor of our oceans and beaches at the conclusion of the event!
When: June 30 from 9 – 11 a.m.
Where: Netarts
Details: Free to attend!
Registration: Required on Eventbrite.com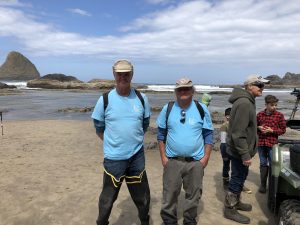 July 1 – Oceanside Tidepool Discovery Days
Oregon State Parks, Friends of Netarts Bay WEBS staff and volunteers will be onsite in the tide pools helping visitors understand what is living along the coastal edge. Learn about anemone clone wars, how a sea star eats, or how hermit crabs steal shell homes from other crabs! From seaweeds to sculpin fish, there is another worldly place to discover. Come out and enjoy! Look for Oregon State Parks rangers or volunteers in WEBS t-shirts and to guide you through the tide pools.
State Parks will meet anyone interested in a full guided walk at the public parking area for the Oceanside Recreation Area at 9 a.m. If you are unable to make the first meet up time, feel free to join anytime between 9 – 11 a.m. Just find the rangers or volunteers out on the beach and they will give you an intro to tide pool live.
When: July 1, 9 a.m. – 11 a.m.
Where: Oceanside Beach Recreation Area
Details: Free to attend! Wear boots or bring a change of shoes. Flip flops are never ideal for exploring tide pools. Be prepared for Oregon coast weather.
Registration: Recommended on Eventbrite.com
These events are free and are part of the Explore Nature series of hikes, walks, paddles and outdoor adventures. Explore Nature Series events are hosted by a consortium of volunteer community and non-profit organizations, and are meaningful nature-based experiences highlight the unique beauty of Tillamook County and the work being done to preserve and conserve the area's natural resources and natural resource-based economy. They are partially funded through the Economic Development Council of Tillamook County, Visit Tillamook Coast and the Travel Oregon Forever Fund. Learn more at www.explorenaturetillamookCoast.com.
WEBS is a local non-profit organization dedicated to sustaining the Netarts Bay area through education and stewardship. Learn more at www.netartsbaytoday.org. All of WEBS community programs are free. Tax-exempt donations to Netarts Bay WEBS to enable programs like this are encouraged, but not required.
Find links to the reservation site at Explorenaturetillamookcoast.com; Netartsbaytoday.org; or by searching for the Friends of Netarts Bay on Eventbrite.com.
For questions please contact Smith_Chrissy22@yahoo.com or call 541-231-8041.