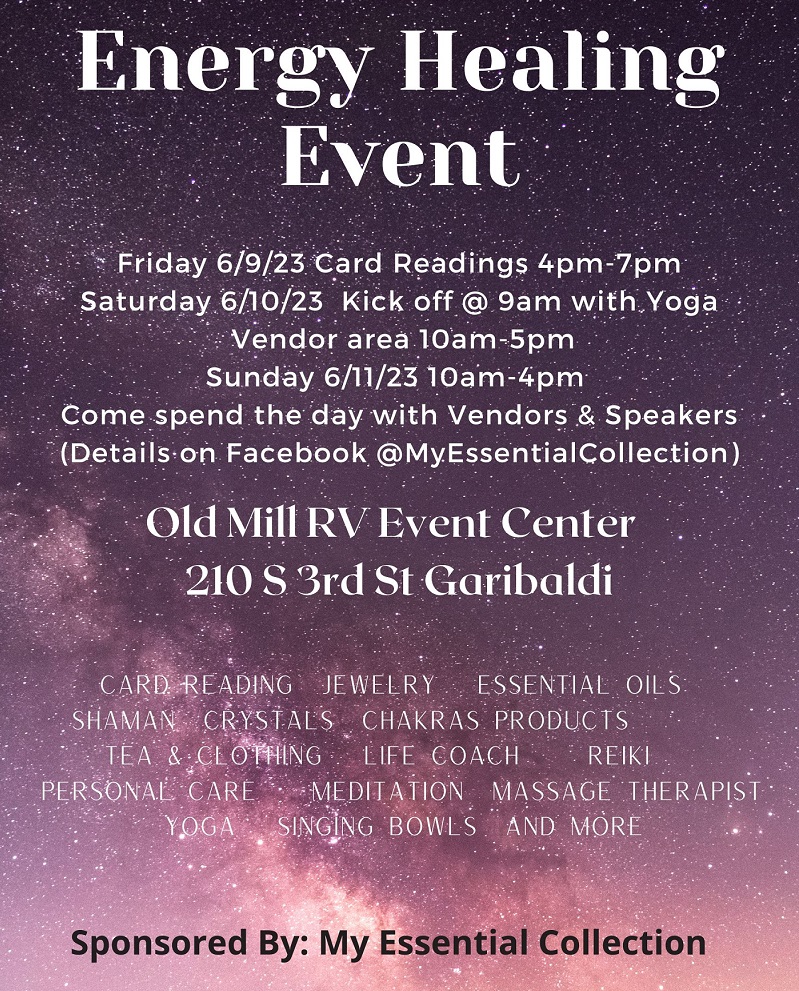 Tillamook Anglers will be holding their annual Sportsmen's Garage Sale on Saturday, March 23 at 9am, at 7510 Trask River Road in Tillamook. The garage sale is packed with new and used fishing, hunting and outdoor equipment. Proceeds from the sale go to sponsor Tillamook Anglers' Annual Kids Fishing Day, a fishing derby tailored to disabled youth.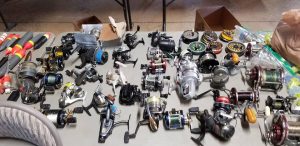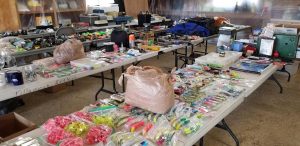 This is the EPIC outdoors garage sale in Tillamook with 28 tables plus outside items, including heaters, cookers with full propane tanks, coolers, and 60 rods. About half with reels; and then there's the tackle and camping equipment and so much more. ALL to benefit Tillamook Anglers programs at Whiskey Creek Fish Hatchery to raise 100,00 spring Chinook and other fish-related projects.
For more info, or to donate, contact Jerry Dove at 503-812-1572.