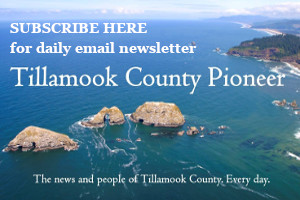 By LaNicia Williams, Love Coalition
We celebrate the life and legacy of Rev. Dr. Martin Luther King Jr., born January 15, 1929, over the next weekend. Ninety years ago our country was in the throes of segregation and financial turmoil as America began its journey through the Great Depression. It was easy to be bitter during this time. Hatred was a culture. Pain was its sidekick. There wasn't much to be celebrated during Martin's early years.
It amazes me how Dr. King was able to channel the pain, suffering and prejudice of the time into a message of love that connected the world together. Consider the self-discipline and power it took to stay consistent in not only his words but his actions, especially knowing the threat of death was too real but realizing the fight was worth dying for.
Dr. King's message of love and his dream for our country is just as relevant today as it was almost 60 years ago and we each have the power to fulfill his dream — first within ourselves and then with everyone we come in contact with. This is the message The Love Coalition continues to operate from. It is our mission to be in community with one another without judgement in the spirit of love, learning and growing from one another while acknowledging our differences in a healthy way so we can all be free to be our authentic selves.
The theme this year for the Love Coalition's third annual Martine Luther King weekend is Make Love Known. We invite you to jump aboard the love train.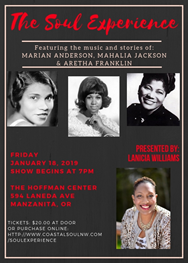 Jan. 18th – The Soul Experience – features Love Coalition founder LaNicia Williams, 7 pm at Hoffman Center 594 Laneda Ave., Manzanita. To purchase tickets, visit http://www.coastalsoulnw.com/soulexperience and for more information call 425-243-3765.
Jan. 19th – Volunteer Fair – representatives from dozens of local nonprofits available to find out more about volunteer opportunities – 10 am – 3 pm at Pine Grove Community House, Manzanita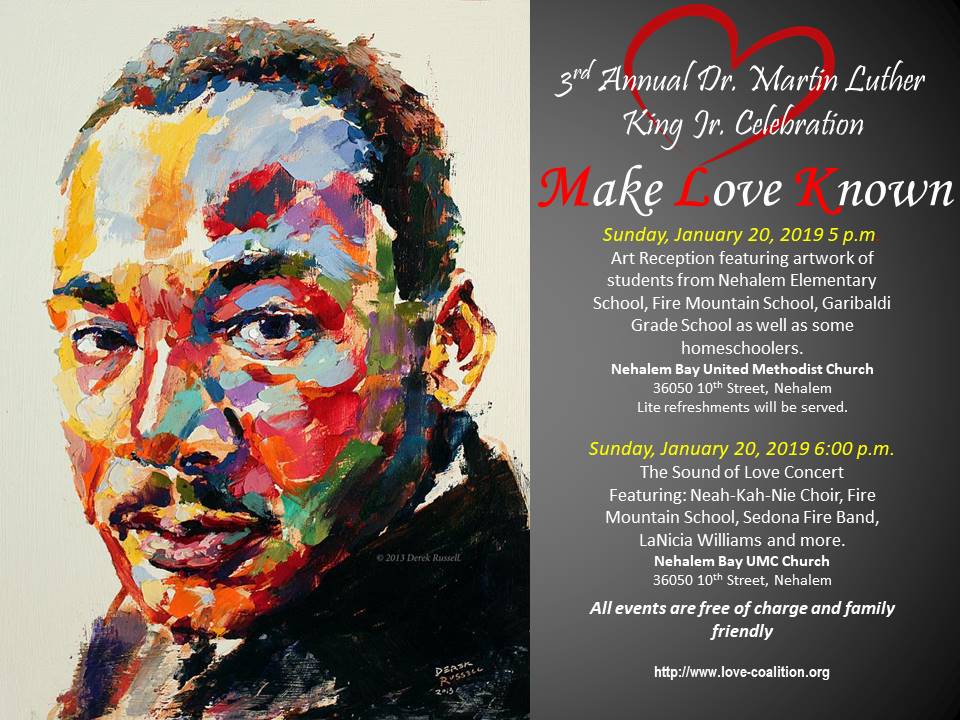 Jan. 20th – Make Love Known – Student Art Reception at 5 pm, Nehalem Bay United Methodist Church; Sounds of Love concert featuring local choirs, musicians and more at 6 pm. For more information about events – https://mailchi.mp/e0ad0fc8073f/lovecoalition-mlkweekend
"Hatred paralyzes life; love releases it. Hatred confuses life; love harmonizes it. Hatred darkens life; love illuminates it." – Martin Luther King Jr.