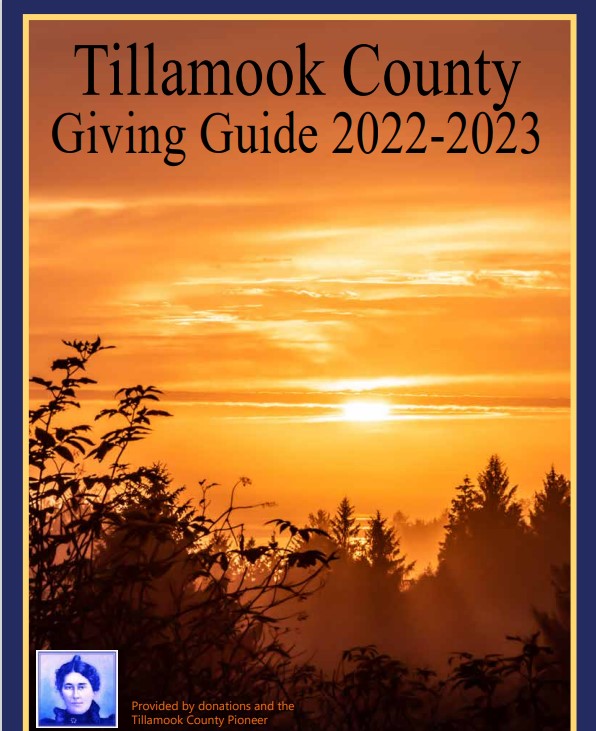 Poets from the North Oregon coast are invited to compete in the Hoffman Center's annual poetry contest, the Neahkahnie Mountain Poetry Prize.
The winning poet will receive a $100 cash prize and see their work published on the Hoffman Center website and newsletter in April. Second and Third place poets will also be recognized.
Poets may submit up to three poems of 30 lines or less, on any subject.
The contest is limited to the first 50 poets who submit, so early entries are encouraged. The submission window runs from January 1 to 31.
Follow this link for detailed guidelines and submission button, as well as a feature about last year's winner, Brittney Corrigan: https://hoffmanarts.org/writing/poetry-contest/
The online entry form requires a clear connection to the North Oregon Coast in the poet's biographical statement, as well as a $7 entry fee.
Submissions will be judged by Lana Ayers, MFA, publisher of the Concrete Wolf Poetry Chapbook Series since 2001. In 2010, she created MoonPath Press to publish poetry collections by Pacific Northwest poets. She has authored nine collections of poetry and recently released her first novel.
The top three poets will be notified in March.