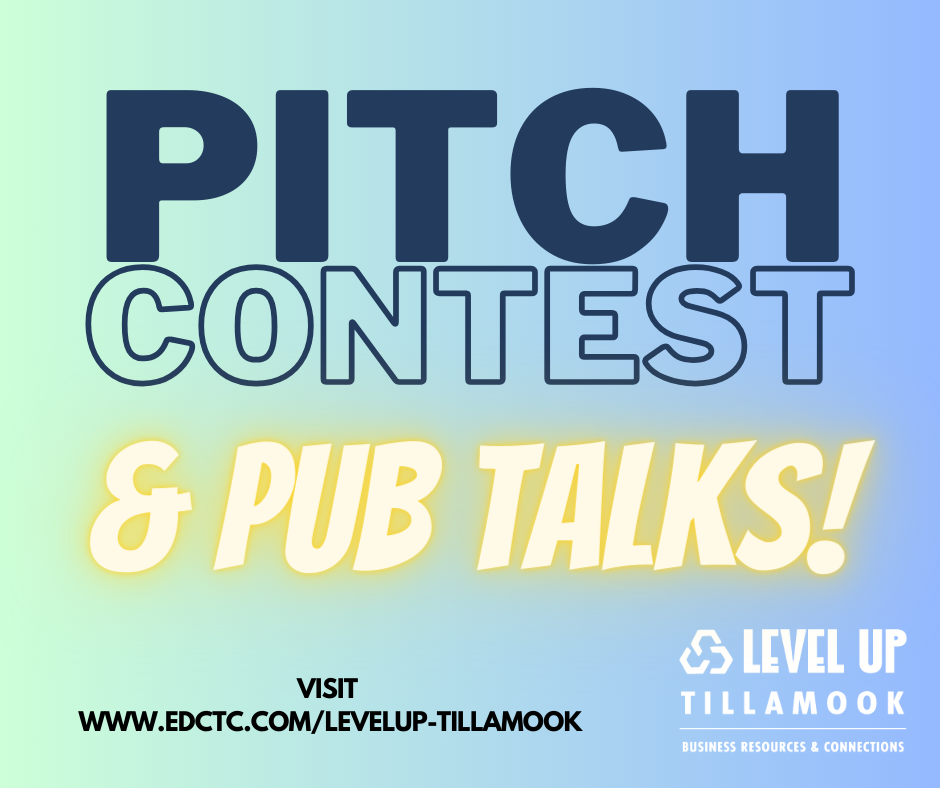 By Dan Haag
Twas a few weeks before Christmas, along the north coast,
And no wind was stirring, which was just fine by most.
Restaurants and shops were readied with care,
In the knowledge that tourist hordes soon would be there.
Our citizens were nestled all snug in their beds,
While nightmares of traffic jams danced in their heads.
I walked down the beach and felt a bit glum,
Because I sometimes do when the holidays come.
When just down the way I saw a strange shape,
So decided to go see rather than just gape.
Over the dunes I went at a lope,
Careful not to trip on old washed-up rope.
The moon on the ocean and mountain above,
Gave the lustre of mid-day to the city we love.
When, what to my skeptical eyes should appear,
But Santa Claus sitting on driftwood enjoying a beer.
I pulled up a log and sat myself down,
Regarding St. Nick with an undisguised frown.
"Shouldn't you be busy?" I asked with concern,
Dreading his answer and what I might learn.
Santa finished his beer and gave me a wink,
"Even I need a break," he said. "Don't you think?"
He gestured his hand in one broad motion,
Taking in the beach, the town and the ocean.
"This place is just perfect," he said with a grin.
"I love coming here to take it all in."
I rolled my eyes, no longer curious,
"Oh Santa," I wailed. "You're just one more tourist?"
He answered, "This kind of town is so hard to find,
Where people are gracious, and thoughtful and kind.
They volunteer, donate, get involved and participate,
I don't see that anywhere I've been of late."
His words made me think of our little VC,
The volunteers who are an example of how the world should be.
They smile, they laugh, they help out-of-towners,
Who, frankly, can sometimes be a bit of a downer.
That is a gift, I thought with much wonder,
Something no one could ever buy, steal or plunder.
"Always remember," Santa said and leaned in,
"The best place for living is this place you're in."
With that he arose without too much clatter,
And I could see with relief there was nothing the matter.
I expected him to whistle, to summon Donner and Blitzen,
He instead picked up something that I had been missing.
He stood it on end and beamed with great pride,
For it turns out a surfboard is what Santa Claus rides.
No sleigh or reindeer for this fine jolly old elf,
Riding waves is how he gets down with his big bad self.
He shook my hand and started moving away,
I thanked him for coming, and asked him to stay.
He declared "Many places to go, many children to see."
Then paused and said "Is the visitors center open? I need to pee."