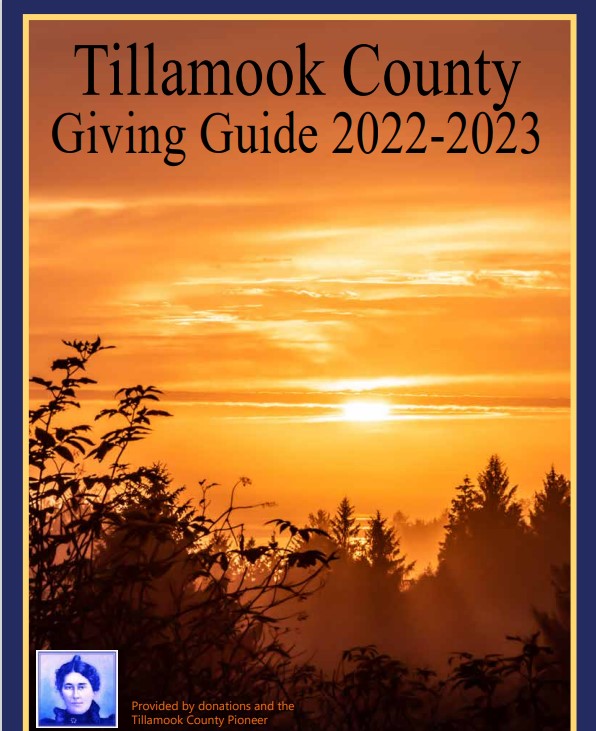 By Dan Haag
If you live and work here, I don't have to tell you how busy this summer has been. The usual summer hordes were augmented by day-trippers desperately trying to escape from a never-ending cycle of inland heat waves and forest fires.
It's the double-edged sword of living full-time in these here parts: summer is great for merchants, not so great for residents trying to find a parking space. Personally, I haven't been able to collect my mail for three months. I hear whisperings that Master Card may have put a price on my head.
Nonetheless, we have arrived at the precipice of the off-season, a time when locals can re-introduce themselves to one another and reclaim seats at their favorite local restaurants.
The weather is mild, crowds have mellowed and life is good… at least until December when the rains pound with a vengeance and locals are hatching breakout plans worthy of Steve McQueen in "The Great Escape."
The off-season is a perfect time of year to engage in community building and one of the most important element of that is volunteerism.
Volunteering is a big part of what makes the wheels turn in our little coastal communities. Many of our favorite organizations and events run on volunteer power. From Hoffman Center For The Arts, to North County Recreation District, to Bay City Arts Center, volunteers are the blood that pumps through communities' veins and makes their hearts beat.
"We wouldn't exist without our volunteers," said Linda Kozlowski, board president of Emergency Volunteer Corps of Nehalem Bay.
Here at the Manzanita Visitors Center, we rely on volunteers, not only to greet guests, but for gardening, maintenance and so much more. My team includes folks who also volunteer for other local organizations.
Like any good thing, you can never have enough and that rings most true with volunteers. In North County, we are facing a volunteer shortage. This is in large part to folks simply not having the time to spread themselves around to all the places they want to volunteer.
When you hear people talk about wishing they could clone their volunteers, they're not kidding. Not one bit.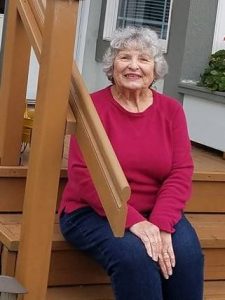 This was recently brought home to me in stark fashion. Jan Markle, a longtime volunteer at the Visitors Center, passed away in August. We feel her loss here keenly because Jan's energy and enthusiasm for volunteering was infectious. Her smile and laugh were as warm as the sun and she cared deeply about helping people and representing her community.
Like most dedicated volunteers, Jan was involved in several other organizations in the county, including Manzanita Women's Club and Rockaway Lions.
"I swear I'm busier now that I'm retired than I ever was when I was working," she once told me.
Unfortunately, that is the reality facing many volunteer-run organizations. So many of the folks they rely on are of retired age and cannot keep up the pace forever.
Simply put, we need a new generation of volunteers to step up and answer the call. But who are they and how do we get them do that?
Last winter, the Manzanita Visitors Center was awarded a grant through Visit Tillamook Coast to see if we could raise interest in volunteerism.
Volunteering isn't just for folks who live here full-time. It can be the family who comes once a year or the semi-retired couple who comes to their beach house on weekends. The goal is to show these folks why volunteering locally is so important.
Our first step was to create a "Volunteer Locally" video series. Recently completed by Deer Island Studio in Nehalem, the nine shorts feature testimony from some of North County's non-profit volunteer organizations. Posted on social media and the Manzanita Visitors website, it's meant to get visitors and residents – longtime or new — invested in the care of the community.
Next, the visitors center will be reviving and expanding our Welcome New Residents program. Started last year on a small scale, it provided new residents with information and resources of the community, including where to volunteer.
Then, we hope to stage a Volunteer Fair in Manzanita this fall. This event will have representatives on hand from local volunteer organizations that are looking for help. It will be an opportunity for folks to learn more about places that could use their time and talents.
Finally, we hope to provide grant writing training with help from Visit Tillamook Coast. This will help organizations polish their skills as a way to expand their volunteer base.
It's an ambitious undertaking and it's meant to be.
I chose to live here because the heartbeat of my community is deep and strong. It nurtures selflessness and dedication to one another.
Help keep that heart beating.
Thinking about volunteering, but don't know where to start? Visit www.exploremanzanita.com/volunteer for a list of places locally that need your help and to view some of our volunteerism videos.