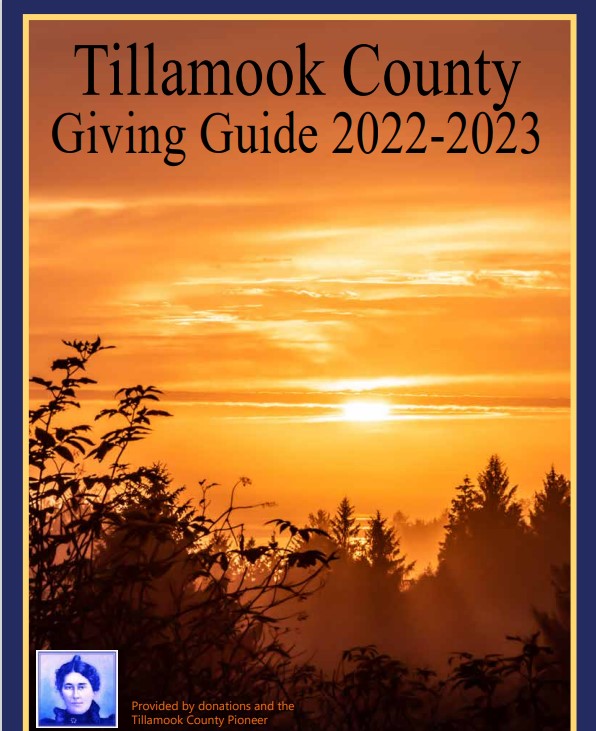 By Dan Haag
Thanksgiving has always been my favorite holiday. Beyond the endless platters of food and drink, it's the one holiday where family strives to get together and enjoy each other's company. On Fourth of July, you might get a drunken uncle stopping by to detonate a mailbox; maybe on Christmas you'd meet that aunt in the green pantsuit that smelled like mothballs and gin; perhaps on Memorial weekend you'd visit the cousin you haven't seen since she was bouncing happily on a rocking-horse. These were brief visits punctuated by everyone glancing repeatedly at the clock, wondering if the appropriate amount of time had passed before they could say "Well, it's been swell – let's do this again in 2044!" But Thanksgiving was one time where everyone gathered and defied the laws of time and space by having fun.
As a boy, my favorite place for Thanksgiving was my great aunt and uncle's place in Eau Claire, Wisconsin. At that age, long car trips were exotically mysterious to me and there was nothing more adventurous than loading up our worn VW van and driving to Wisconsin in the dead of winter. Would we make it to Thanksgiving dinner alive or would wolves find our frozen corpses in a ditch after the snow thawed in August? It doesn't get more exciting than that.
The VW van was a wonder of German engineering. The heater only worked in the summer and the vinyl seats would freeze solid in the winter, making every pothole a potentially spine-altering experience. Dad spent the majority of his free-time with his head under the hood, occasionally emerging to hit something with a large wrench. I learned my first profanity watching Dad attempt to coax some more life out of the van. It was not unlike the scenes in "Star Wars" where Han and Chewie are constantly frustrated by their efforts to fix the Millennium Falcon. That was where the similarities ended; light-speed for the VW was around 48 miles-per-hour.
But it always got us to Thanksgiving in Wisconsin. My Dad's aunt and uncle- Carl and Arlene – were sweet-natured people who loved our visits. Arlene always laughed and clapped her hands joyfully when we came through the door; Carl would greet me like a grown man with a firm handshake. Their house was straight out of a Kinkade painting, very neat, clean and warm. We ate Thanksgiving dinner together in the small kitchen; there was no kiddie-table, everyone shared the same space. If there was any adult-style tension going on, I never noticed; it was above my pay-grade.
Carl was battling high cholesterol and, under doctor's orders, couldn't eat too many rich foods. To that end, Arlene would cut the turkey meat off the bones and pile them on a platter for Carl to gnaw on. He happily did, like some bespectacled mid-western barbarian king. They would take turns sharing stories about my Dad as a kid, Carl doing his best to embarrass him while Arlene concentrated on his sweeter attributes.
After dinner had been polished off and Arlene had wrapped enough leftovers for us to live on until spring, we would walk through their neighborhood. Carl would don one of his many hats – the kind that hipsters wear nowadays but only look good on a guy like Carl – and off we went. The clean, cold air did a fine job counteracting the tryptophan and we enjoyed watching other families out-and-about; shoveling sidewalks, building snowmen and dragging out Christmas lights. It was so idyllically Norman Rockwell, I sometimes wonder if I imagined it.
Back at the house, we would gather in the living room and visit. Carl used to offer me root beer; that is until I laughed while drinking one and the ensuing carbonated nose-explosion propelled me backwards off his favorite chair and into Arlene's favorite lamp. It was strictly water for the boy from then on.
Usually, Carl would take us to the basement and show off his floor-to-ceiling beer can collection, neatly displayed on hand-made shelves. This was before the craft-beer craze, when Midwestern beer quality could be measured by a name ending in the letter 'z'; Schlitz, Blatz and so on. Whenever I saw it, I thought it was surely one of the coolest things I would ever witness. I'm certain that Carl would feel the same way seeing me make my weekly bottle-return visit to Cart'm.
Finally, it was time to fire up the VW and head back home. Inevitably, a Midwestern blizzard seemed to kick up just as we hit the road, but our puttering German sleigh always delivered us safely. I would doze happily on the rock-hard frozen vinyl, dreaming of buying Carl and Arlene's house when I grew up and wearing all of his hats. I awoke only when I heard Mom mutter "Thank God," signaling we were pulling into the driveway. Soon, the sounds of Dad clanging on the VW drifted up to my bed, while visions of Carl's malt liquor cans danced through my head.