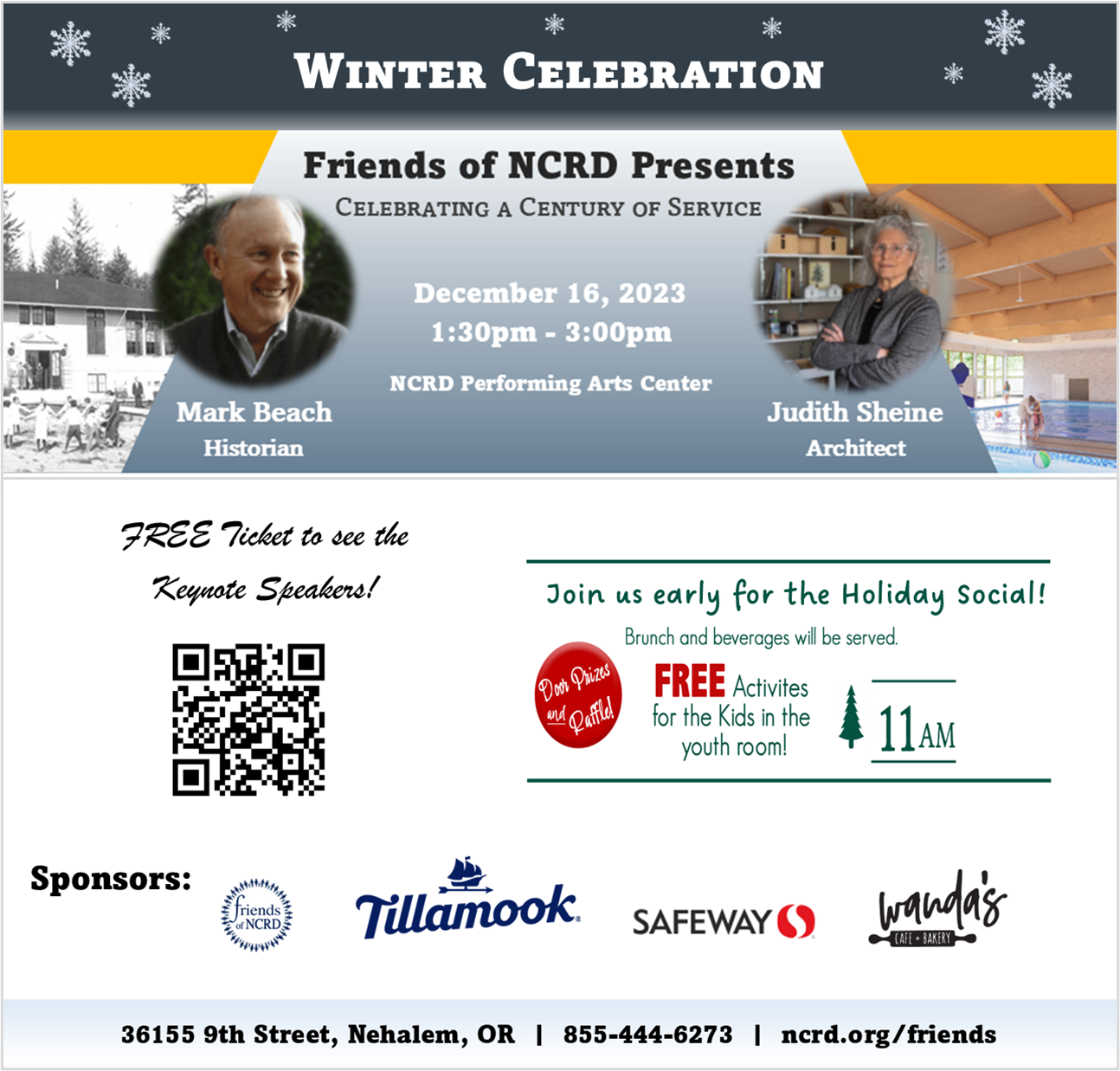 OTIS, OR – Feb 7, 2022 –We live in a time of tremendous transformation as the reality of climate change and its effects on our communities
become more apparent with every passing year. While there is still much that can and must be done to mitigate the range of impacts climate change might have, we are confronting the certainty of a crisis that will continue to unfold no matter what we do. What is the meaning of this extraordinary moment in human history? The meanings we construct about climate change affect how we think about it, our feelings about it, and our willingness to take action. Portland State University instructor David Osborn will lead a discussion exploring different meanings of climate change and how our understanding of meaning relates to action. This is part of the Oregon Humanities Conversation Project Series which endeavors to bring people together to talk about their beliefs and experiences around timely and important issues and ideas.
This is the focus of The Meaning of Climate Change a free conversation with David Osborn on Friday March 4, 2022, at 4 PM pst This event is hosted by Sitka Center for Art and Ecology and sponsored by Oregon Humanities. RSVP at www.sitkacenter.org/events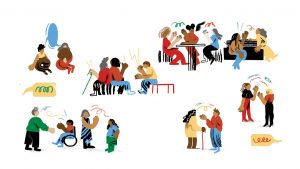 Through the Conversation Project, Oregon Humanities offers free programs that engage community members in thoughtful and challenging conversations. Oregon Humanities (921 SW Washington, Suite 150; Portland, OR 97205) connects Oregonians to ideas that change lives and transform communities. More information about Oregon Humanities' programs and publications, which include the Conversation Project, Consider This, Humanity in Perspective, Facilitation Training, Grants, and Oregon Humanities magazine, can be found at oregonhumanities.org.
Oregon Humanities is an independent, nonprofit affiliate of the National Endowment for the Humanities and a partner of the Oregon Cultural Trust.

About the Sitka Center for Art and Ecology
Through workshops, residencies and events the Sitka Center provides time and space for place-based reflection, inquiry and creation at the intersection of art and ecology. A 501(c)(3) nonprofit located on Cascade Head in the Salmon River estuary north of Lincoln City, Sitka offers a place where visual artists, writers, natural scientists, musicians and interdisciplinary creatives of all abilities and backgrounds come to nourish their curiosity and creativity. 2021 marks Sitka's 51st year of offering art-and nature-inspired workshops, residencies and public events on the Oregon Coast.
For more details visit www.sitkacenter.org. 541-994-5485 Sitka Center for Art and Ecology, 56605 Sitka Drive, Otis, OR 97368.